Internet
Alabama Teacher Uses Stimulus Money To Pay Studentsand#039; Utility Bills
Alabama Teacher Uses Stimulus Money To Pay Students' Utility Bills
May 3, 2020

A teacher at Bob Jones High School in Madison, Alabama, is donated $1,200 from his family's stimulus payment to help pay students' utility bills.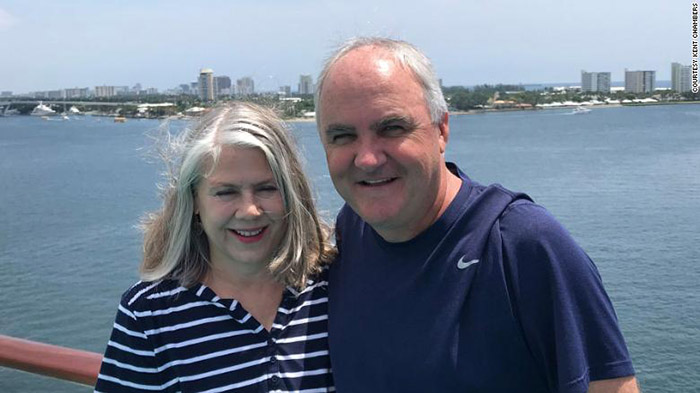 Kent Chambers and his wife, Pat

Teacher Kent Chambers says he's fortunate to still be able to work during the coronavirus pandemic, so when he and his wife received their stimulus payment, they decided to use it to help the less fortunate.

Chambers has taught math at Bob Jones High School since 1986 and said he knows some of his students are struggling.

"I'm actually in better shape because I'm not having to pay for gas to drive to work and I'm still getting paid exact same amount," he said. "There's no need for me to take the money and splurge and do something reckless with the money. Let's help somebody that really needs it."

Chambers said he made the payments anonymously, so the families will just see they have a zero balance. The money should cover the families' bills for a little more than two months.

Chambers is also donating $600 to the burn care center at Shriners Hospital for Children — Cincinnati because the hospital has taken good care of his niece since she was hurt in a house fire.
Please consider making a donation to Sunny Skyz and help our mission to make the world a better place.