Anheuser-Busch Donates Over 2,000 Cases Of Water To The Residents Of Flint
January 25, 2016

Anheuser-Busch is sending 2,156 cases of emergency drinking water to Flint, Michigan, during the water crisis. That works out to over 51,000 cans.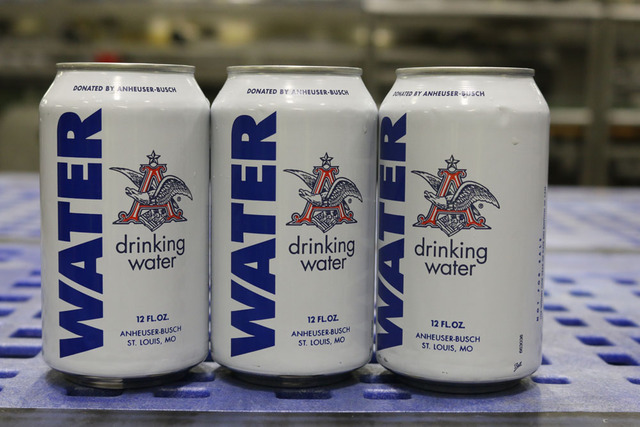 credit:

The brewery in Cartersville, Ga. will send a truck loaded with water to the Food Bank of Eastern Michigan, which is supplying residents in need of water. It will arrive in the first week of February.

Earlier this month, Anheuser-Busch donated 188,000 cans to areas affected by flooding and winter storms in Missouri and Oklahoma.

In all, they have donated more than 74 million cans of emergency drinking water since 1988.