Internet
Anonymous Donor Gifts $1M To Hospital, Insists Money Goes To All Staff Including Cleaners
Anonymous Donor Gifts $1M To Hospital, Insists Money Goes To All Staff Including Cleaners
May 4, 2020

An anonymous donor has gifted $1 million to the Dignity Health Dominican Hospital in Santa Cruz, California.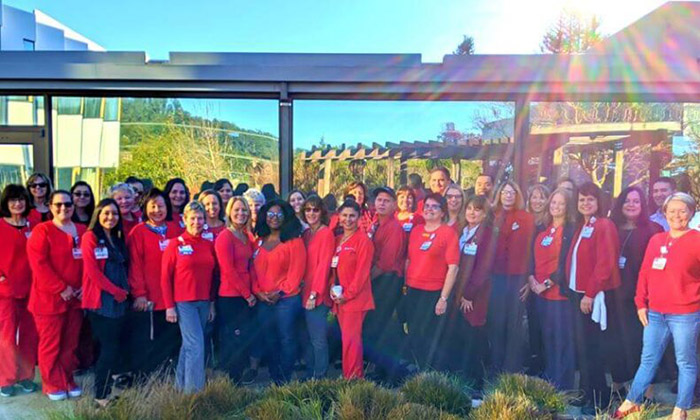 Dignity Health Dominican Hospital

The donor requested that the funds go entirely to the staff, from floor cleaners to nurses.

"Thank you for standing up (and staying up!) to care for our community," the note said. "This humankindness is what makes you heroic."

The hospital is using the donation to give bonus checks to nurses, cleaning staff, lab technicians, medical records staff, post room workers, and security guards who have worked at the hospital for at least one year.

Full-time staff will receive $800 and part-timers will receive $600.

"There are so many people who keep the hospital running. Nurses and doctors are getting the praise, but we couldn't do it without the staff who clean the floors, deliver supplies, fix machines, everything," Dignity Health Dominican Hospital president Dr. Nanette Mickiewicz said.

"It's a team, and I'm glad the whole team is getting a thank you."
Please consider making a donation to Sunny Skyz and help our mission to make the world a better place.