Latest
Benedict Cumberbatch Downplays Heroic Attempt to Save Guy From Mugging
By
|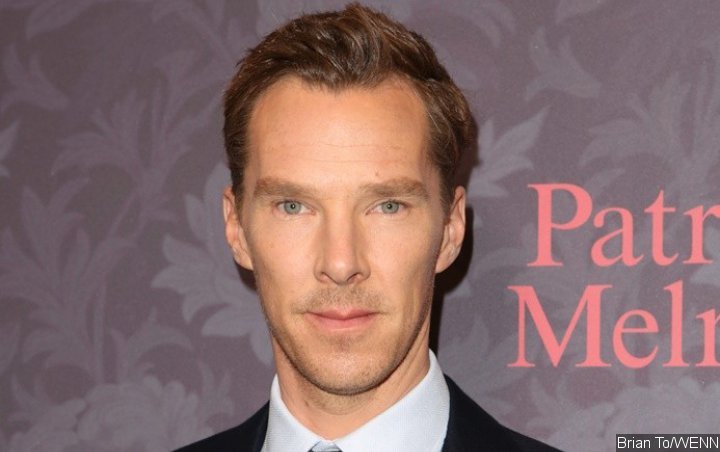 Recalling the incident on 'The Ellen DeGeneres Show', the 'Dr. Strange' actor calls his action in trying to save a Deliveroo cyclist from four muggers 'a bit foolhardy.'
AceShowbiz –
Benedict Cumberbatch has admitted he was "foolhardy" in attempting to stop a mugging without thinking about the consequences.
The 42-year-old actor was with wife Sophie Hunter in central London last November when he jumped out of his Uber taxi after witnessing a Deliveroo cyclist being smashed over the head with a bottle by a group of men. It was reported at the time that Benedict dragged the four muggers off the victim, who was in his 20s, but speaking in detail for the first time about the incident, the "Doctor Strange" star insisted the reports had been "exaggerated."
"I feel weird about this because I haven't talked about this at home and it became this huge furore," Benedict began as he was asked exactly what had happened during an interview on "The Ellen DeGeneres Show", airing on Monday, September 24.
"Basically what happened was that I saw a Deliveroo delivery bicycle guy getting surrounded by some guys on a very cold November night, and I just stopped the Uber we were in and got out and tried to calm the kids down, who were all riled up, and tried to calm the guy down who looked like he was about to fight for his life. (I) didn't really think twice about knives or acid or any other things that can be part of that situation so it was a bit foolhardy but no real bravery or heroics."
When host Ellen DeGeneres asked Benedict if he stopped the mugging from taking place, the actor replied that he "literally got in the way."
"I also tried to stop traffic so people could witness it if anything did happen and there were people there and that might scare any violence out of the situation," he added.
Following the incident, Benedict's Uber driver gave an interview in which he claimed the screen star was a "superhero" who had hold of one of the young men in a scuffle, but the Oscar nominee insisted these allegations were "a bit exaggerated."
Next article


Millie Bobby Brown Displays Rapping Skill as She Plays Surprise Performance at Maroon 5 Show