Internet
Boss Pays Of Employeeand#039;s Mortgage To Allow Him To Retire Early
Boss Pays Of Employee's Mortgage To Allow Him To Retire Early
November 7, 2019

A Vietnam veteran in Texas is retiring early thanks to the generosity of his boss.

Credit: TEGNA Inc.

Albert Brigas, 69, has been an auto mechanic at Renown Auto Restoration in San Antonio for the past 13 years.

He was planning to retire after paying off his mortgage next year.

Rudy Quinones, the owner of Renown Auto Restoration, has known about Brigas' desire to retire for a while. So, he covered the remaining $5,000 on Brigas' mortgage.

"He would come into work every day even when he was sick. Just that level of loyalty the determination you just don't find anymore," Quinones said.

Quinones met Brigas at his bank where they paid off Brigas home that he shares with Sylvia, his wife of 44 years.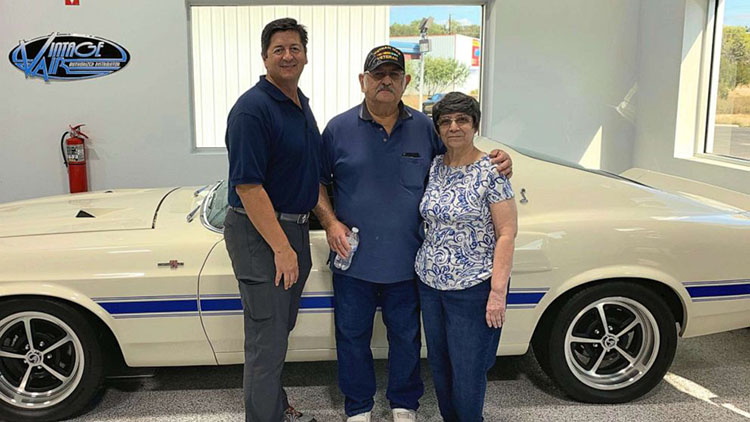 Brigas is now one week into retirement and said he's looking forward to spending more time with his two grandchildren.
Please consider making a donation to Sunny Skyz and help our mission to make the world a better place.