Internet
Calgary Police Officers Ask Kids For Backup To and#039;Arrestand#039; The Grinch
Calgary Police Officers Ask Kids For Backup To 'Arrest' The Grinch
December 2, 2019

Christmas might be safe from the Grinch this year after a group of Calgary Police Officers "arrested" him with the help of three little kids.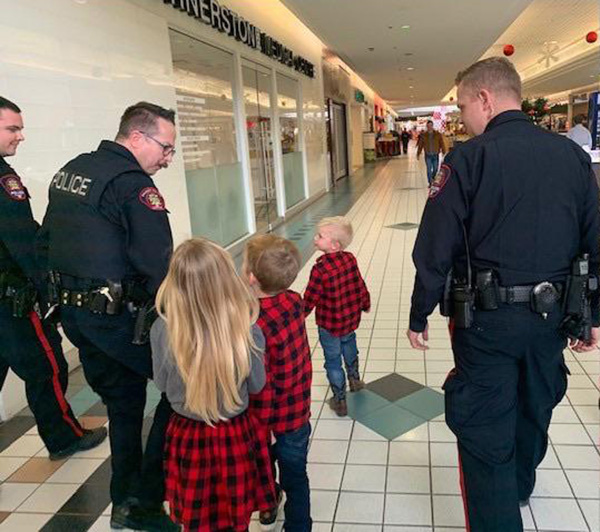 Credit: Calgary Police Service

Four officers were having lunch in the food court at Westbrook mall when they overheard the family next to them talking about the Grinch.

"My kids were joking with them about arresting the Grinch for stealing Christmas. The next thing we knew there was an officer crouched at our table," Mom wrote.

"He told my kids they were going to arrest the Grinch but they needed back up and wondered if my kids could help them. They walked back down to where the Grinch was and my kids 'arrested' the Grinch."

Then the officers took photos with the kids and the Grinch in handcuffs.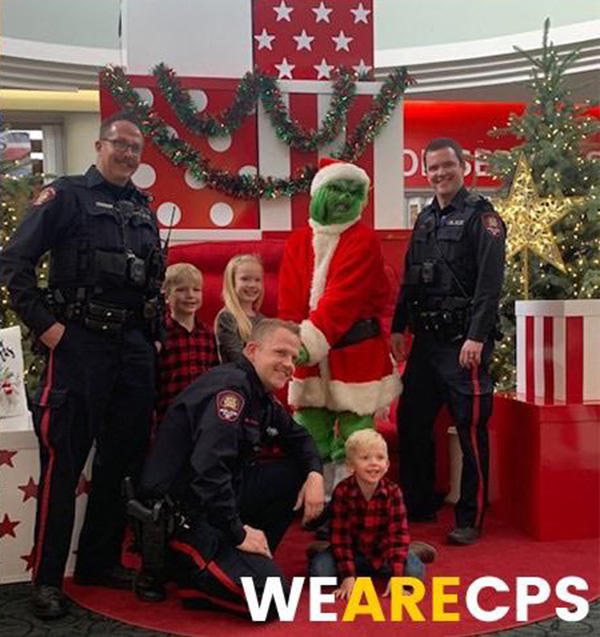 Credit: Calgary Police Service

"I just wanted to share this story as it made the kids day (maybe even year)," Mom continued. "They have not stopped talking about it. The Grinch was amazing and the cops were fabulous. My kids felt like it was the best day ever!"
Please consider making a donation to Sunny Skyz and help our mission to make the world a better place.