Internet
Canadian Woman Finally Meets Her Australian Pen Pal After 60 Years Of Friendship
Canadian Woman Finally Meets Her Australian Pen Pal After 60 Years Of Friendship
April 22, 2019

Six decades after the first letter was sent across the Pacific Ocean, pen pals Dolores Baily and Lyn Carpenter have finally met in person.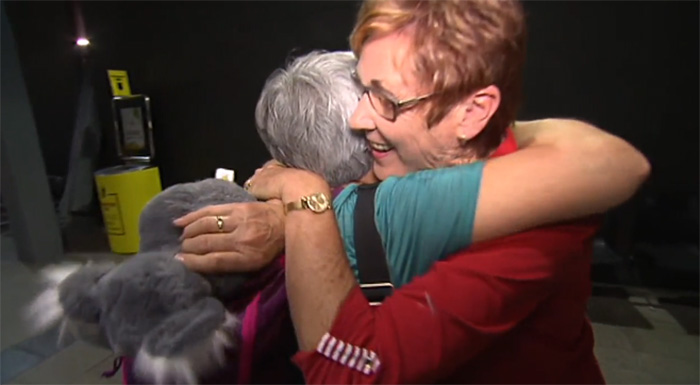 Dolores and Lyn / Credit: Global News

Lyn, who lives in Adelaide, Australia, first wrote Dolores, who lives in British Columbia, Canada, in 1960. They were both 10 years old at the time.

The pair became fast friends, sharing interests in music and hobbies throughout their adolescence and into adulthood.

As the physical letters transformed through the years into emails, text messages, and phone calls, the women continued to share milestones.

Earlier this month, Dolores decided to go on a "bucket list trip to Australia" to meet Lyn.

"She's the friend who I've had the longest," Lyn said. "Sixty years is pretty special."

Watch the video below.
Please consider making a donation to Sunny Skyz and help our mission to make the world a better place.