Internet
Cemetery Invites Public To Funeral For Veteran Who Died Alone. Boy, Did They Show Up
Cemetery Invites Public To Funeral For Veteran Who Died Alone. Boy, Did They Show Up
January 29, 2019

Thousands of people attended the funeral of a Texas veteran who was at risk of being buried without anyone in attendance.

The Central Texas State Veterans Cemetery in Killeen, TX, asked for supporters to attend the funeral of "unaccompanied" veteran Joseph Walker in a Facebook post that went viral over the weekend.

The line to get into the cemetery was miles long and reports indicated around 5,000 to 6,000 vehicles were in the line, KWTX-TV reported.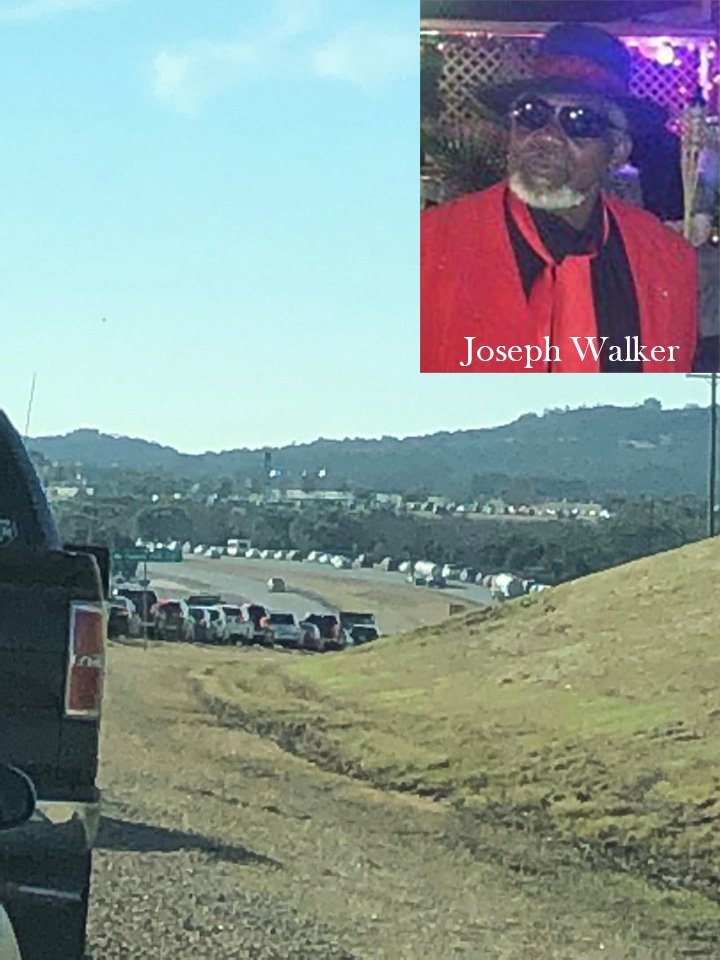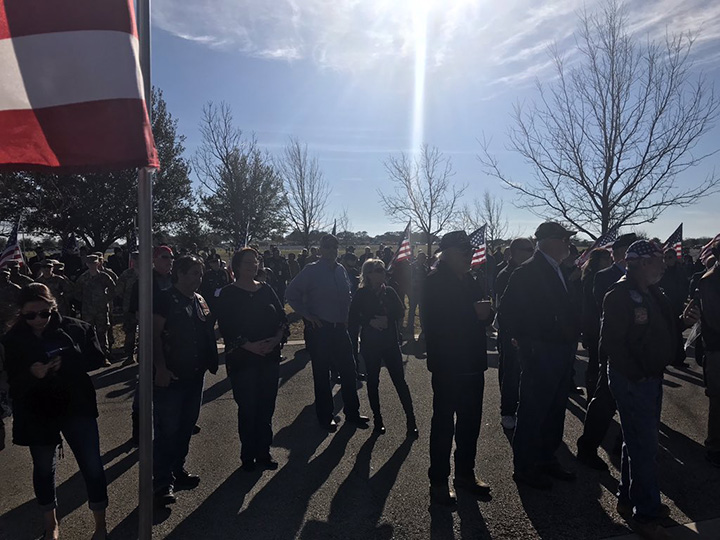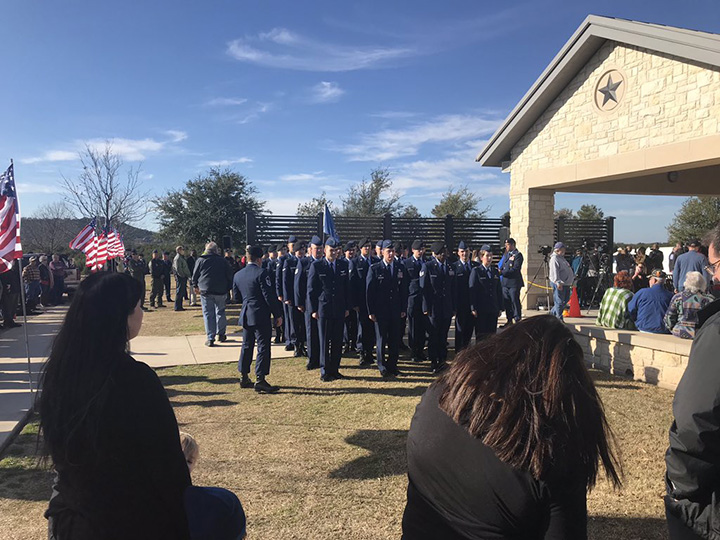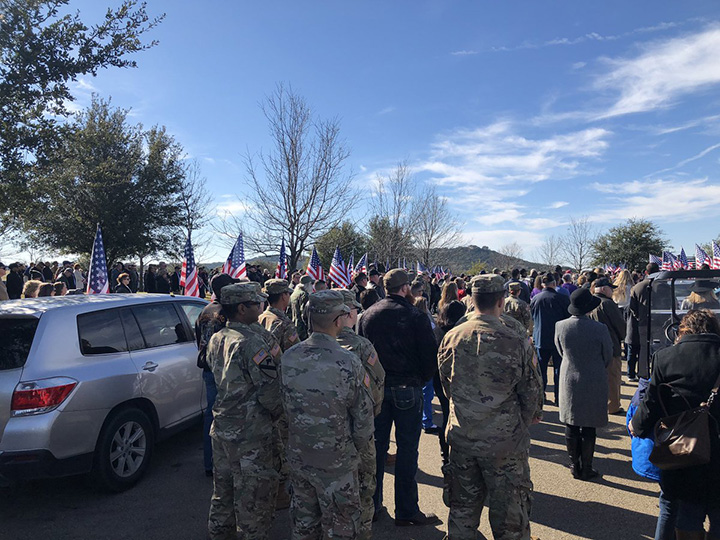 "Today, we're not strangers; today, we are family, " said Marc George of the Christian Motorcyclists Association, who officiated the funeral. Standing next to Walker's flag-draped coffin, George declared, "This is our brother, Joseph Walker."

Walker served in the U.S. Air Force from 1964- 1968. He died of natural causes in November at the age of 72.
Please consider making a donation to Sunny Skyz and help our mission to make the world a better place.