Church Pays Off $7.8 Million In Medical Debt For Nearly 6,000 Families
November 24, 2019

A church in Indiana paid off nearly $8 million in medical debt for thousands of families across the state.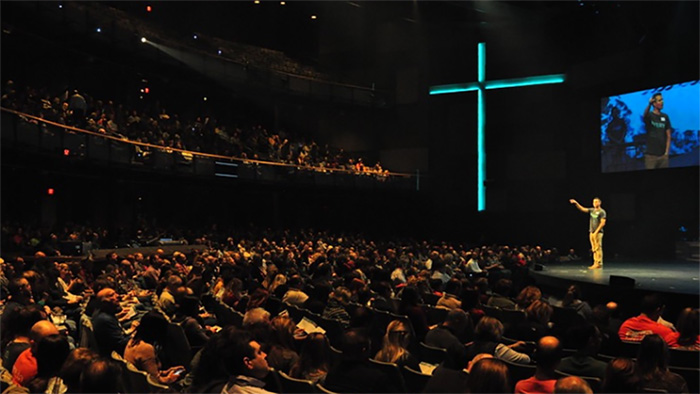 Credit: Northview Church

Northview Church teamed up with RIP Medical Debt, an organization that negotiates with hospitals and doctors to purchase debt at pennies on the dollar, and leveraged more than $40,000 in donations to wipe out $7.8 million in medical bills.

"The debt is then paid off forever, with no adverse consequences to those who benefit," Northview Church said in a statement.

5,940 families in the state of Indiana are now free of medical debt.

"This is a great example of churches meeting people's needs in practical ways, as a demonstration of God's love," said senior pastor Steve Poe.
Please consider making a donation to Sunny Skyz and help our mission to make the world a better place.