Latest
'Dukes of Hazzard' Star John Schneider Jailed Over Spousal Support Spat With Estranged Wife
By
|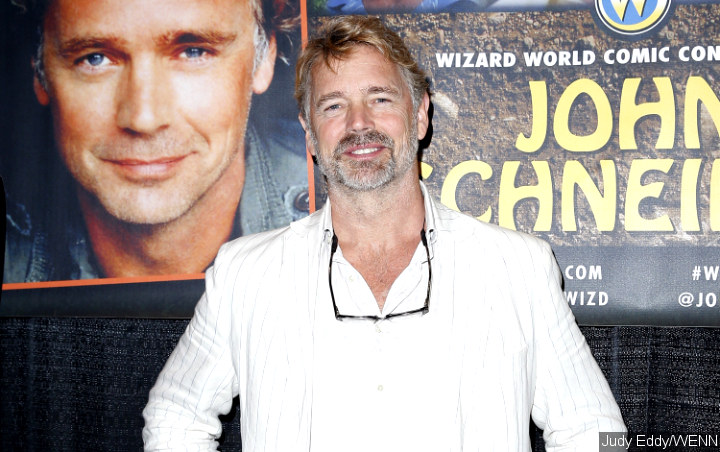 Schneider is sentenced to three days in Los Angeles County jail for not paying spousal support he owes to his estranged wife.
AceShowbiz –
"The Dukes Of Hazzard" star John Schneider has been handed jail time for failing to pay spousal support to his estranged wife.
The actor was given a month to get his finances in order and pay up back in February, but it appears his wife's patience has finally run out.
Elvira Schneider called on the judge overseeing their bitter stand-off to consider putting Schneider behind bars back in February, claiming he owed her over $150,000 (GBP112,000) in support payments, prompting the desperate star to ask for leniency.
He claimed the cancellation of a planned personal appearance tour with his TV brother Tom Wopat had left him in dire straits, and admitted, "I'm sorry, embarrassed and humiliated to be in this financial situation."
The judge showed John a little mercy, postponing a decision until March 14.
John was ordered to transfer the deeds of his home in Apple Valley, California to his ex to satisfy the delinquency. He was also told to resolve his tax liens on that property before the March deadline.
Now it seems the judge and the actor's estranged wife have had enough – and he has been handed jail time, according to TMZ.
Schneider was sentenced to three days in Los Angeles County jail on Monday, June 11 for not making good on delinquent alimony he owed. He was also handed 240 hours of community service.
Next article


John Gotti Family and Friends Approve of John Travolta's New Biopic