Internet
Eminem Is Delivering Cups Of and#039;Momand#039;s Spaghettiand#039; To Detroit Hospitals
Eminem Is Delivering Cups Of 'Mom's Spaghetti' To Detroit Hospitals
April 23, 2020

Eminem is donating containers of pasta labeled "Mom's Spaghetti" for the healthcare workers in Detroit, Michigan.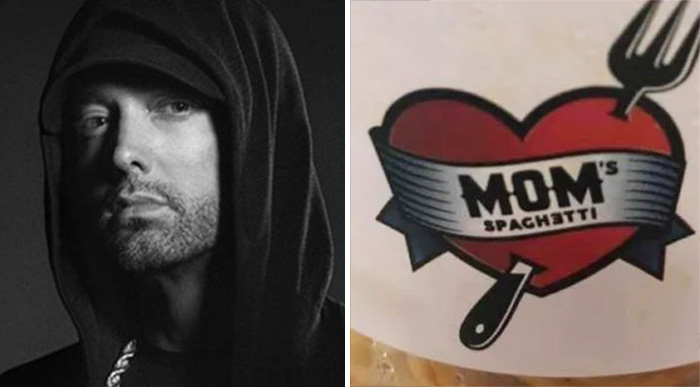 "Mom's Spaghetti" is referenced in "Lose Yourself", a song critics have cited as Eminem's finest, as well as one of the best hip hop songs of all time.

Eminem's Marshall Mathers Foundation delivered hundreds of cups of Mom's Spaghetti to health care workers at Detroit's DMC Hospital, Henry Ford Hospital, and Detroit Receiving Hospital to ensure they stay well-fed through their long shifts.

The cups were branded with a message that said "Thank you frontline caregivers" and a Mom's Spaghetti logo.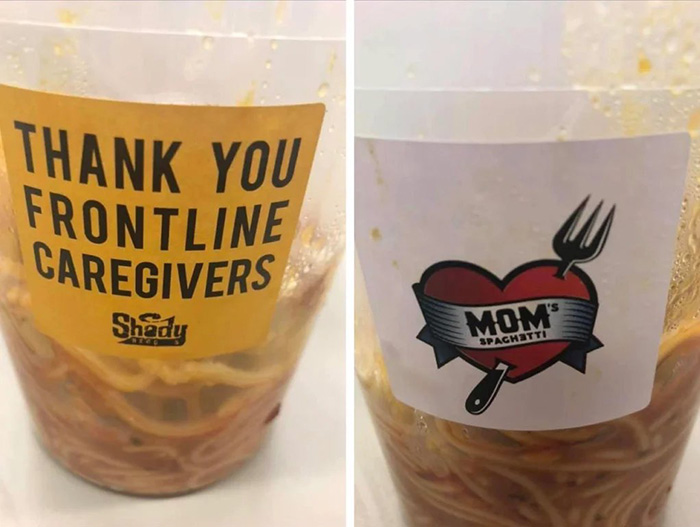 "Our #HealthcareHeroes 'lost themselves' in the delicious Mom's Spaghetti donated by Detroit's very own, @eminem. Thank you for providing a special meal for our team members!" Henry Ford Hospital wrote on Instagram.

Deliveries will continue over the next few weeks, according to Eminem's manager, Paul Rosenberg.
Please consider making a donation to Sunny Skyz and help our mission to make the world a better place.