Internet
Family Finds Gold Nugget Worth $37,000 While Walking Their Dog Named Lucky
Family Finds Gold Nugget Worth $37,000 While Walking Their Dog Named Lucky
May 14, 2019

An Australian family has struck gold after finding a large gold nugget while walking the family dog.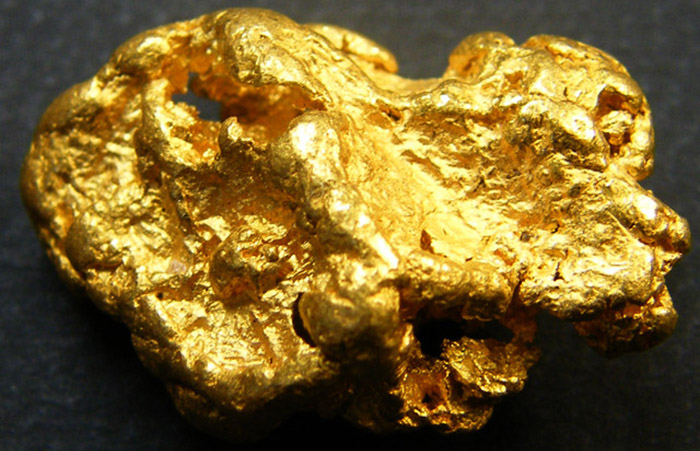 A father and his two daughters, who asked to remain anonymous, were out with their dog, ironically named "Lucky," when one of the girls kicked something hard lying on the ground.

"I actually walked right past it but my daughter pretty much kicked it as she was walking. She then goes — 'dad, is this gold?' I said, 'I think it might be'," the father told the Bendigo Advertiser.

He weighed the nugget at a nearby supermarket, as they couldn't find anywhere to properly weight it.

The rock weighed 20 ounces with an estimated value of $37,000 ($25,000 USD).

The father said the change of luck had come at a crucial time.

"We've come on some tough times so it's really good because we've been struggling financially. It couldn't be better timing really."
Please consider making a donation to Sunny Skyz and help our mission to make the world a better place.