Internet
Finland To Offer New Fathers The Same Paid Leave As Mothers
Finland To Offer New Fathers The Same Paid Leave As Mothers
February 6, 2020

Finland's government has announced that new fathers will be given the same amount of paid time off work as new mothers, nearly doubling paternity leave.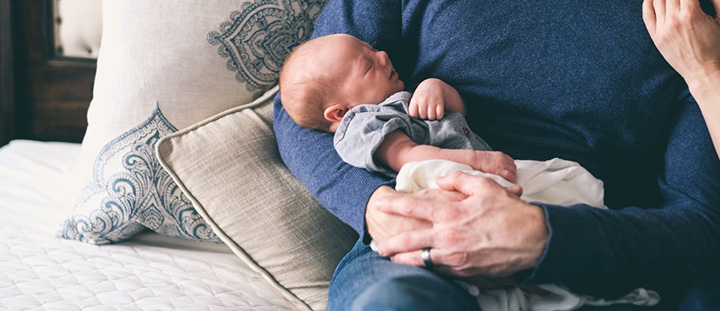 Paid paternity leave will be extended to nearly seven months — and half can be given to the other parent.

Pregnant women will also be entitled to a month of pregnancy leave before the expected date of birth.

Finland's minister of social affairs and health, Aino-Kaisa Pekonen, said the reform was an "investment in the future of families and the wellbeing of families," according to a translation of the government statement.

She said it would mark a "big change in attitudes," and would strengthen the relationship both parents have with their child early on in life.

Finland's prime minister Sanna Marin, the youngest prime minister in the world, said on a panel at the World Economic Forum last month that Finland needed to reform its parental leave policy, explaining that "too few fathers were spending time with their children while they were young."
Please consider making a donation to Sunny Skyz and help our mission to make the world a better place.