Internet
Firefighters Rush Out Of Grocery Store After Emergency Call, Return To Find Groceries Paid For By A Stranger
Firefighters Rush Out Of Grocery Store After Emergency Call, Return To Find Groceries Paid For By A Stranger
December 30, 2019

Several members of the Fishers Fire Department in Indiana were shopping for groceries at a local Kroger when they were dispatched on an emergency call.

The crew had to run out of the store to respond to the emergency and left their groceries behind.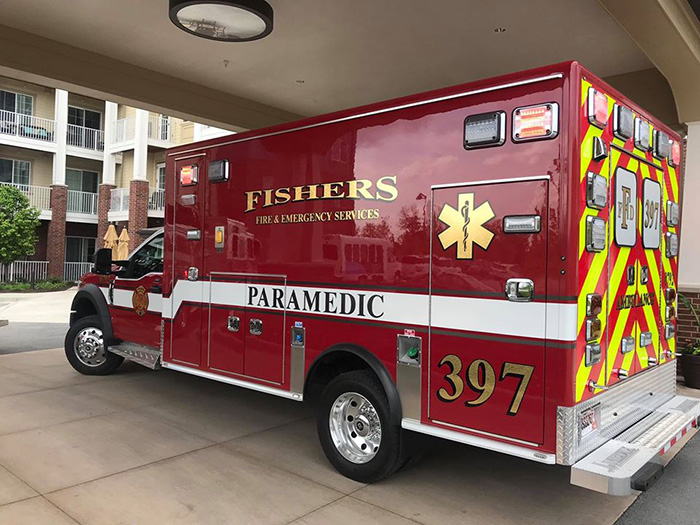 When they returned to the store, Kroger employees had placed their groceries in a cooler and an anonymous person had paid for the groceries.

The stranger left a note on the receipt that read "Thank you for your service" — but chose to stay anonymous.

"We came back and we went to go get back in line," Lt. Duane Reddick said. "[The store associate] was like, 'No, you don't have to worry about that. [The groceries] are already paid for'."

The Fishers Fire Department expressed their gratitude on Facebook in hopes of reaching the unidentified shopper.

"The crew hopes that person sees this post and understands just how much their kindness is appreciated," the post said.

Kroger said in a statement released to News 8, "We admire the generous customer who paid for the firefighters' groceries. We are also gratified by the thoughtful service of the Kroger associates who held the groceries until the firefighters could return. Fishers is justifiably proud of its public servants, so we are honored to have played a role in this gesture of support for their bravery and community spirit."
Please consider making a donation to Sunny Skyz and help our mission to make the world a better place.