Latest
From 50 Cent to Justin Bieber, Take a Look at the Most Petty Celebrity Fights
By
|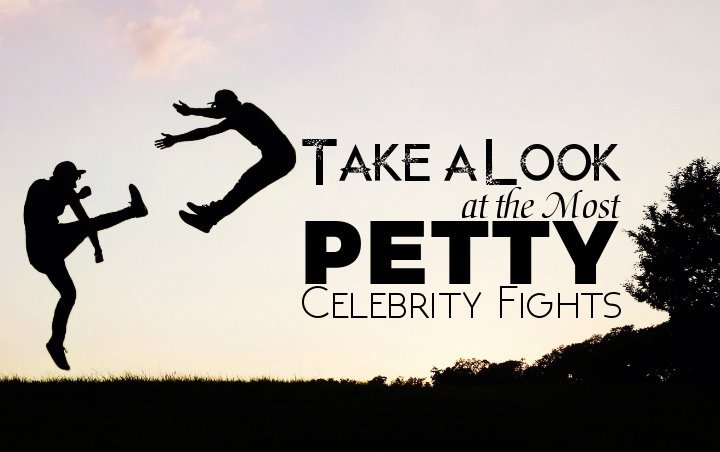 These stars are willing to do anything just to make their nemesis mad, and some of the moves are apparently so petty people wonder why they do it in the first place.
AceShowbiz –
Getting into a spat with someone you dislike isn't something uncommon for celebrities. If anything, the industry is overflowed with celebrity feuds. Some of their fights can be really serious to the point where they need to take it to the court, while some others are just so petty they make you wonder why these celebrities even make the move in the first place.
From buying almost all the empty seats at their nemesis' concert to shading each other through name of their products, these stars are willing to do trivial things just to make their foes mad. Below, we have listed several petty fights between celebrities. Let's check them out!
1. Martha Stewart and Gwyneth Paltrow Shade Each Other Through Recipe Names
---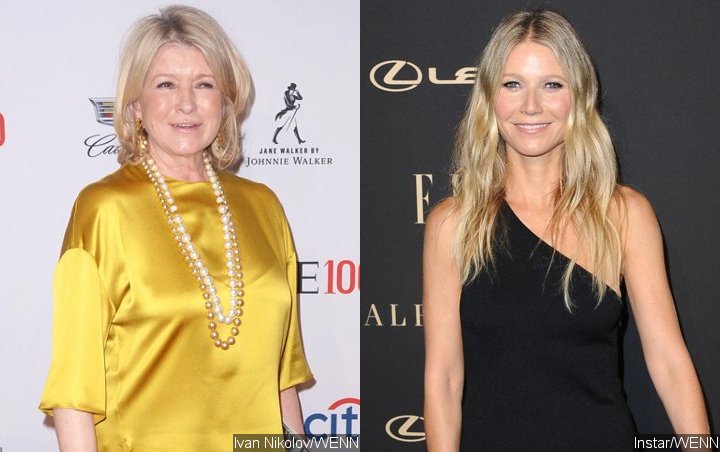 Martha Stewart has always been considered as the leader of the lifestyle industry with her brand MSO, that is until Gwyneth Paltrow and her brand Goop came into the picture and the former is apparently feeling threatened that her role would get snatched away by the actress. So what does she do to ensure that she won't lose to Gwyneth? Whenever she has the chance, she takes the time to throw shades at the "Glee" alum, who is more than ready to hit back with another shade.
The two often take digs at each other in the press, and sometime they will get so petty they mock each other with the help of their respective companies. Back in 2014, Martha released a recipe for pie that she named "Conscious Coupling". That was clearly a reference to Gwyneth's "conscious uncoupling" phrase that went viral after her split from Chris Martin. Gwyneth, on the other hand, got equally petty and responded with a recipe called "Jailbird Cake", a reference to Martha's time in prison.
2. Lisa Rinna and Kim Richards' Infamous Bunny Drama
---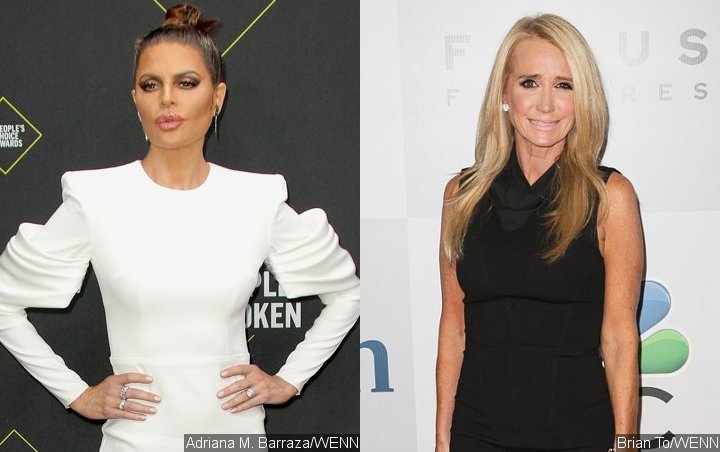 "Real Housewives" franchise is always full of drama. Be it the serious one or the petty one, the popular series always provides drama between the cast members for its viewers. Lisa Rinna and Kim Richards' longtime feud is an example of that, with the two ladies attacking each other whenever they have the chance and that led to the infamous bunny doll drama between the two.
In season 7 of "The Real Housewives of Beverly Hills", Lisa was actually trying to mend their relationship and extended an olive branch that came in the shape of a bunny doll. However, instead of feeling touched by the move, Kim hated it so much she returned the gift during the reunion special as saying that doll didn't "have a good energy." The doll now lives on the set of Andy Cohen's "Watch What Happens Live".
3. Calvin Harris Prevents Rita Ora From Performing Song He Produces
---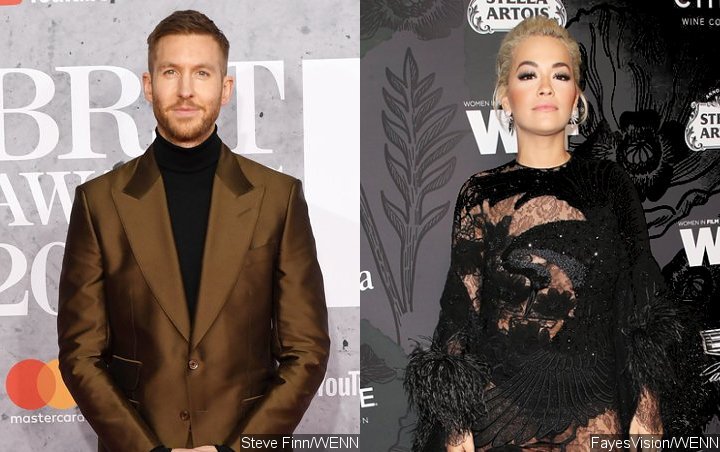 Ending a relationship doesn't mean that you will still be friends with your ex. Even though there are a lot of cases where a couple splits amicably, Calvin Harris and Rita Ora did not. It's likely that the exes separated in a bad way because right after their breakup, the record producer made a move that somewhat hindered the singer's career.
As people might have known already, Calvin and Rita collaborated on a number of songs when they were still together, and that included "I Will Never Let You Down". However, after their breakup, he prevented her from performing the song at the 2014 Teen Choice Awards. Many people called him petty because of that, but Calvin didn't regret it in the slightest bit as he hit back, "You'll only know 1 side of the story RE Teen choice awards because I choose not to talk to the papers about every aspect of my personal life."
4. Donald Trump's Twitter War With John Legend and Chrissy Teigen
---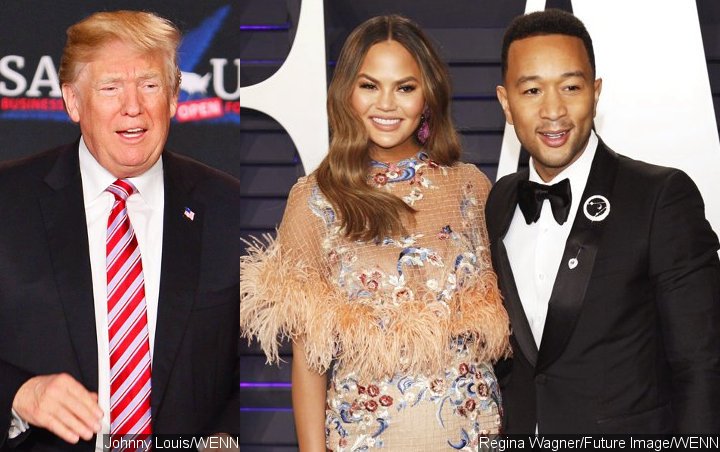 It's a known fact that Donald Trump isn't someone who will just shut up when someone badmouths him in public. And with that, John Legend and Chrissy Teigen are definitely not on his favorable list. At one point, he even clicked the block button on the supermodel's Twitter account and as if that wasn't enough to satisfy him, he attacked the couple on the blue bird app. "Guys like boring musician @johnlegend and his filthy-mouthed wife," he said at the time.
But would John and Chrissy just let POTUS trash talk them like that? Of course not. In a very Chrissy fashion, she hit back at Trump, "Lol what a p***y a** b***h, tagged everyone but me, an honor, mister president." Meanwhile, her singer husband wrote, "Imagine being president of a whole country and spending your Sunday night hate-watching MSNBC hoping somebody–ANYBODY–will praise you. Melania, please praise this man. He needs you."
5. Justin Bieber Trolls Orlando Bloom After Getting Punched
---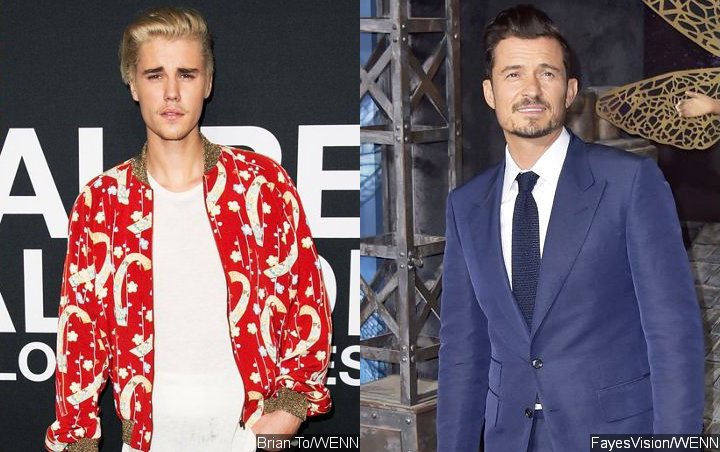 If there is one person that Orlando Bloom hates so much he ends up punching the said person, it is no other than Justin Bieber. People might remember that the two stars have been at odds ever since the actor give the Canadian superstar a light slap in Ibiza nightclub after Justin said something about Miranda Kerr that left Orlando's blood boiling.
But does that mean Justin would learn his lesson and would never do such things again? The answer to that was actually the exact opposite because soon after the punching incident, Justin was more than happy to further taunt Orlando by posting on his social media account a photo of Miranda donning a bikini. Not showing any sign of fear, he then followed it up with an inflammatory photo of a crying Orlando. The actor, however, never responded to Justin.
6. Taylor Swift Puts Song Catalog on Streaming Service on Katy Perry's Album Release Day
---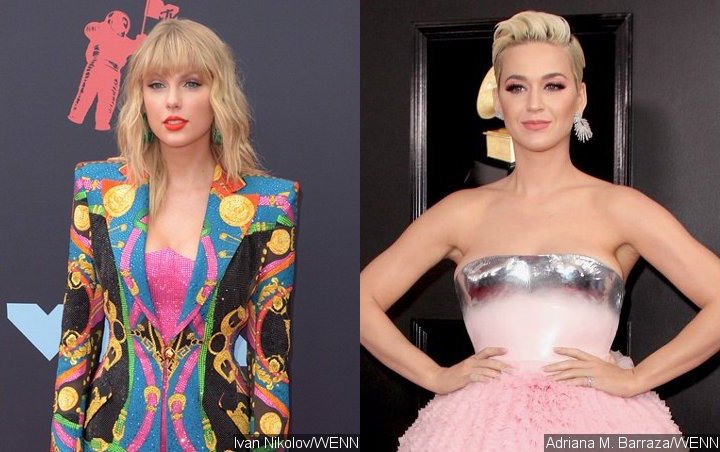 Taylor Swift and Katy Perry may be on friendly terms with each other now, but no one will ever forget the longtime feud between the two pop superstars. Both of them infamously released diss tracks against each other, and Taylor even took her shady move to another level when Katy released her "Witness" album back in 2017.
Right after the clock hit midnight on June 8, the "Lover" singer put her entire song catalog on streaming service, knowing very well that a lot of people would be streaming since she was against it before. This, unsurprisingly, made a lot of people convinced that she was trying to prevent people from streaming Katy's album. The "I Kiss a Girl" herself responded to the speculation by saying, "I don't know, I can only do me."
7. 50 Cent Buys 200 Tickets to Nemesis Ja Rule's Show for a Petty Reason
---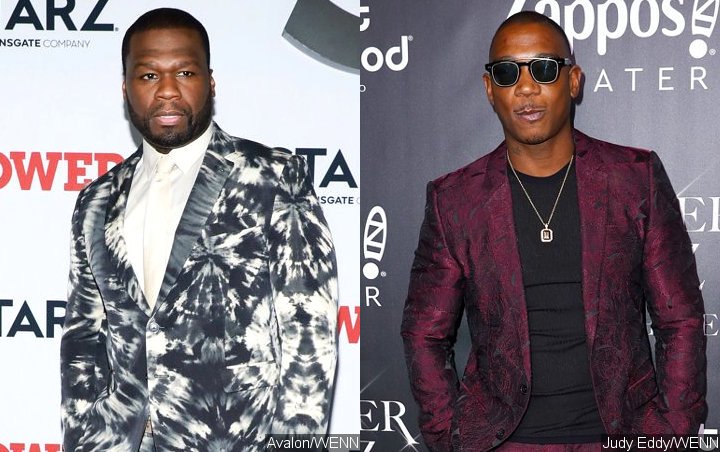 By this point everyone should have known that 50 Cent is one of the most petty celebrities alive. He often picks fight with his peers in the industry and trolls them to oblivion so that he feels like he's winning. An example of that is his beef with longtime foe Ja Rule, whose more than 100 show tickets were bought by Fiddy because he wanted to see the rapper performing in an almost empty venue.
That was surely a very unnecessary purchase, but Fiddy was really pleased as he got to mock Rule over the empty seats he bought at his concert. The "Power" star even photoshopped himself onto a group of empty seats at an event and edited together footage depicting Rule performing to an empty room of seats. "What a show, I mean just f***ing rat. Do it again my kid went to the restroom. LOL," he said. Rule himself thought Fiddy made a stupid move because he still received benefit. "I get under @50cent skin… I love it!!!" he hit back at the "Candy Shop" rapper at the time.
Next article


Lil Uzi Vert's Producer Posts Suicidal Message After Rapper Calls Him Out Online