Internet
Grandma Missing 5 Days Is Found Alive After Grandson Decides To Search One Last Time
Grandma Missing 5 Days Is Found Alive After Grandson Decides To Search One Last Time
July 10, 2019

A grandmother who had been missing for five days was found alive in the woods behind her apartment complex in Charlotte, NC.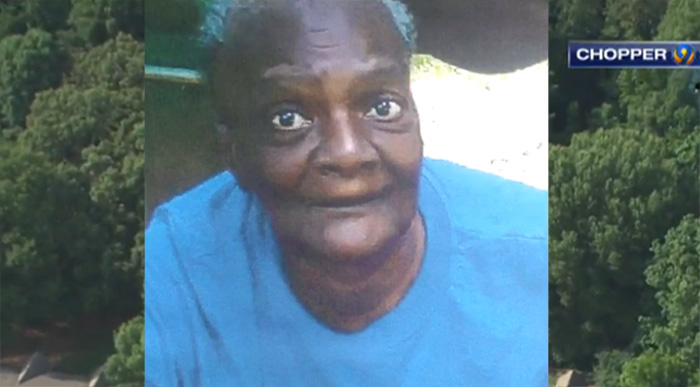 Credit: WSOCTV.com

Sandra Adams, 69, was reported missing after family members went to check on her at her apartment Friday morning.

They said Adams was last seen Wednesday and was known to walk around her complex but always returned home.

After days of searching, Adams' grandson, Nate Cassel, and his friend, Shawn Willis, decided to search one last time.

"He wanted to go look in the woods. I woke up this morning with the same idea: Let's go search the woods in the neighborhood," Willis told WSOC.

On Monday morning, Cassel and three of his friends fought their way through the heat and heavy brush along the small creek behind Adam's place.

They searched for about a quarter mile until they found her near the park, lying face down in the creekbed.

For a few heartbreaking moments, Cassel thought he had lost her and called the police.

"We got a call about finding a possible deceased person in the creekbed," said CMPD Officer Brian Nicholson.

When Nicholson got to the park, he said Willis showed him where they found the body, but then something remarkable happened.

As we were coming toward her, she raised her arm up," Nicholson said.

Everyone was in shock.

"It's a blessing. It's a blessing, a big blessing, a miracle," Cassel said.

Police told WSOC that Adams gathered enough strength to tell them she fell while going on a walk.
Please consider making a donation to Sunny Skyz and help our mission to make the world a better place.