Latest
Lil Rel Howery Accuses Ex of Leading Double Life, Seeks Sole Custody of Son
By
|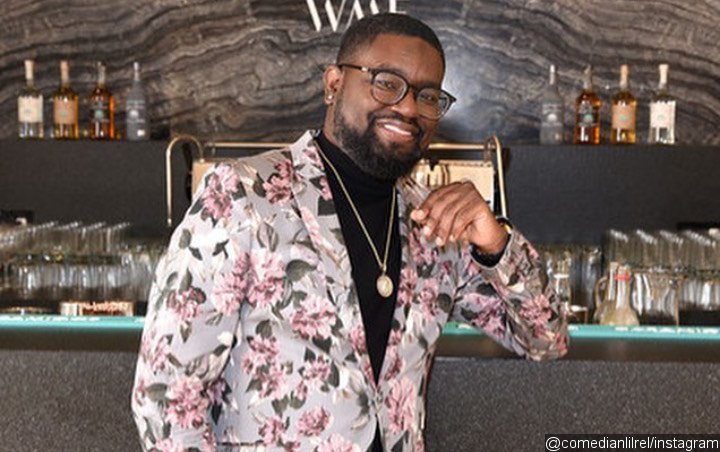 Shortly after taking paternity test to clear up confusion over his two-year-old boy, the 'Get Out' actor asks a judge to strip LeChez Davis of her custody rights for using the child in an attempt to defraud.
AceShowbiz –
Comedian Lil Rel Howery is fighting for sole custody of his son.
The "Get Out" star is taking his ex, LeChez Davis, to court, asking the judge overseeing the case to grant him full custody of their two-year-old boy amid allegations suggesting she led a double life.
In legal papers obtained by TMZ, the actor accuses Illinois resident Davis of lying to him about her marital status by stating she was divorced, while also telling him he was the father of her child, to whom she had apparently given Howery's last name.
However, he claims Davis wasn't single and reportedly told her husband the same story, actually putting his last name on the baby's birth certificate.
The funnyman voluntarily provided Davis with child support and frequently flew her and the boy out to Los Angeles to spend time together, but he only realised something wasn't right when he posted a photo of himself and the kid online, referring to the child as his son.
He was then contacted by an associate of Davis', who insisted her husband was the baby's daddy.
Howery took a paternity test in October in a bid to clear up the confusion, and the DNA results proved he was the boy's biological father.
Now he wants Davis stripped of her custody rights for allegedly using their child as a pawn in a "nefarious scheme replete with concealment, misrepresentations and deception in an attempt to defraud".
In addition to seeking full custody, Howery wants to be granted legal authority to make all parental decisions for the toddler, while also moving him out to Los Angeles.
A ruling has yet to be made.
Next article


Martin Scorsese on Turning Down 'Joker': I Thought About It for Four Years