Internet
Loweand#039;s Is Donating $10 Million In Protective Products To Hospitals Across The Nation
Lowe's Is Donating $10 Million In Protective Products To Hospitals Across The Nation
March 23, 2020

Lowe's is currently doing their part in response to COVID-19 by delivering essential items, such as respirators and other protective gear, to hospitals nationwide.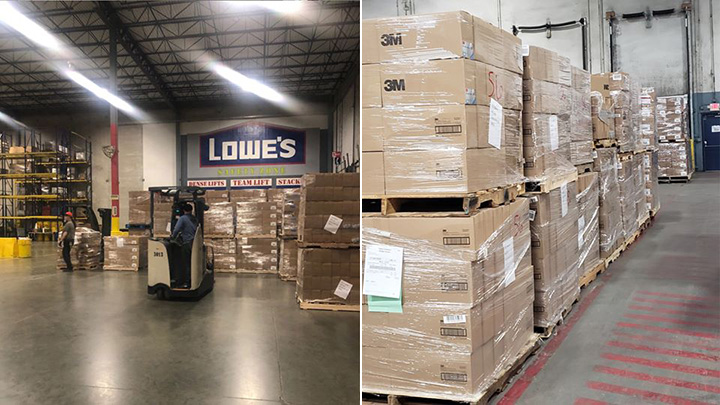 Credit: Kevin Ridley / Lowe's

The home improvement company is committing $25 million to support the emerging needs of their employees, customers and communities.

This includes a $10 million donation in essential protective products to keep medical professionals on the frontlines of this crisis healthy and safe.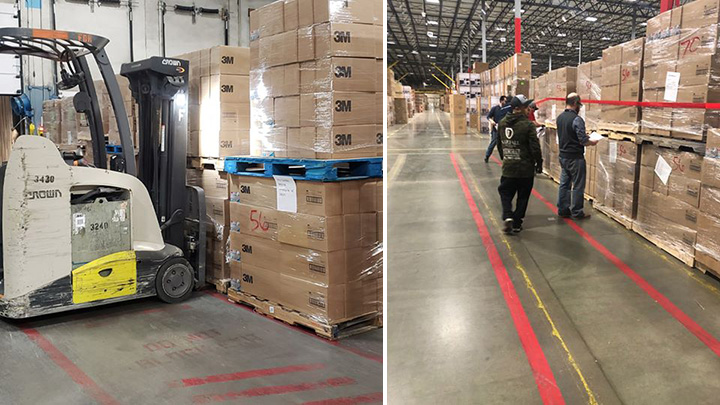 Credit: Kevin Ridley / Lowe's

"These pictures, of 3M N95 masks being deployed, just came in from our regional distribution centers in Illinois and North Carolina," says Kevin Ridley, a digital content manager at Lowe's.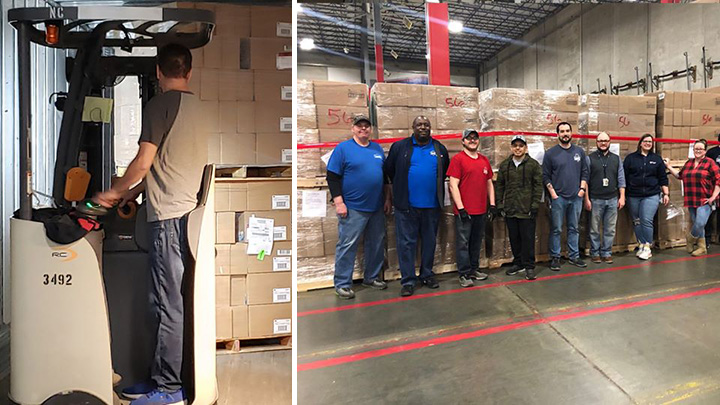 Credit: Kevin Ridley / Lowe's

"To the medical professionals on the frontlines and the parents at home faced with homeschooling their children, to the truck drivers and supply chain workers ensuring product is on shelves, and to the team at Lowe's, your actions have been nothing short of heroic," Lowe's CEO Marvin Ellison said in a statement.
Please consider making a donation to Sunny Skyz and help our mission to make the world a better place.