Internet
Man Climbs Into Sewer To Save Ducklings
Man Climbs Into Sewer To Save Ducklings
June 17, 2020

A man in Jackson, Michigan, rescued 9 ducklings trapped in a storm drain.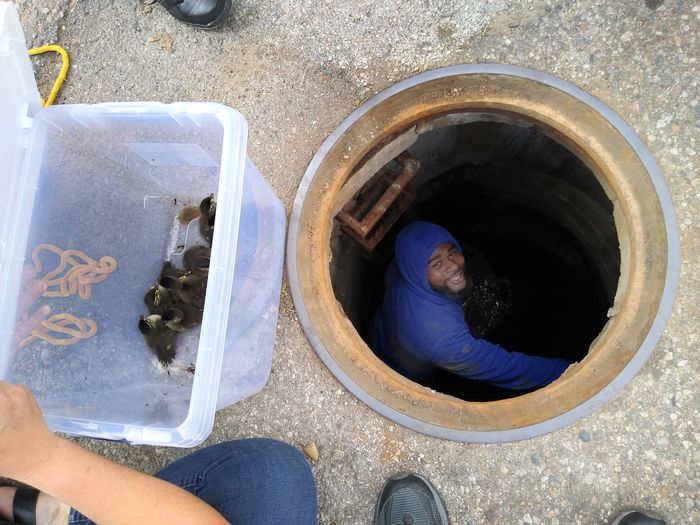 Credit: Monica Ciroc

Monica Cyrocki said her mail carrier alerted her there were ducklings crying out from a sewer outside.

Cyrocki called her fiance Kyle Morgan for help.

After prying off the manhole cover with the help of a neighbor, Morgan climbed into the sewer.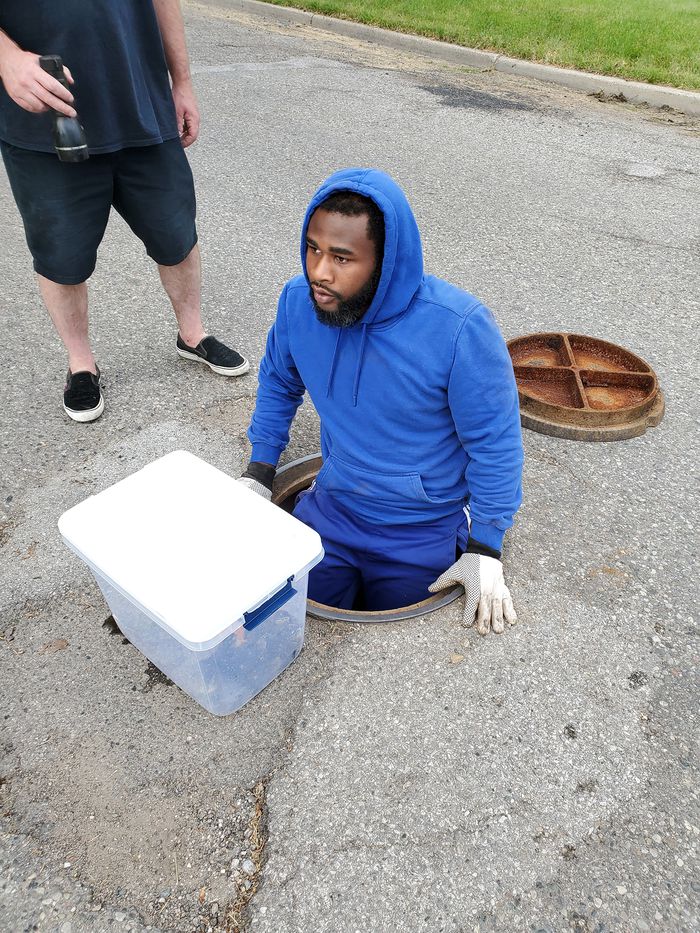 Credit: Monica Ciroc

It smelled pretty bad, he said, but he and a few neighbors used a net and a bucket on a string to rescue all of the ducklings.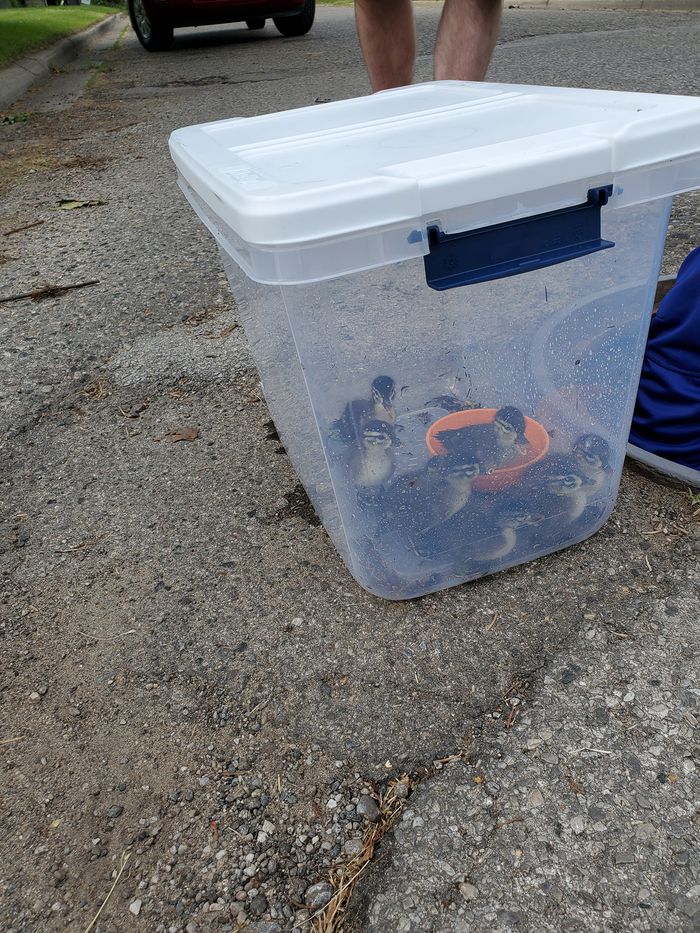 Credit: Monica Ciroc

As a new father, Morgan said he couldn't just let the ducklings go.

"To be honest man, I've got a newborn son and this mother bird was freaking out," Morgan told Mlive. "I had to. I said, 'I'm going in there'."

The ducklings were taken to Wildside Rehabilitation and Education Center after the mother could not be found.
Please consider making a donation to Sunny Skyz and help our mission to make the world a better place.