Internet
Man Drives 1,200 Miles To Rescue Family Stranded In Australian Outback
Man Drives 1,200 Miles To Rescue Family Stranded In Australian Outback
July 11, 2019

A good Samaritan embarked on a 1,200 mile roundtrip to rescue a family whose car had broken down in the middle of Northern Territory, Australia.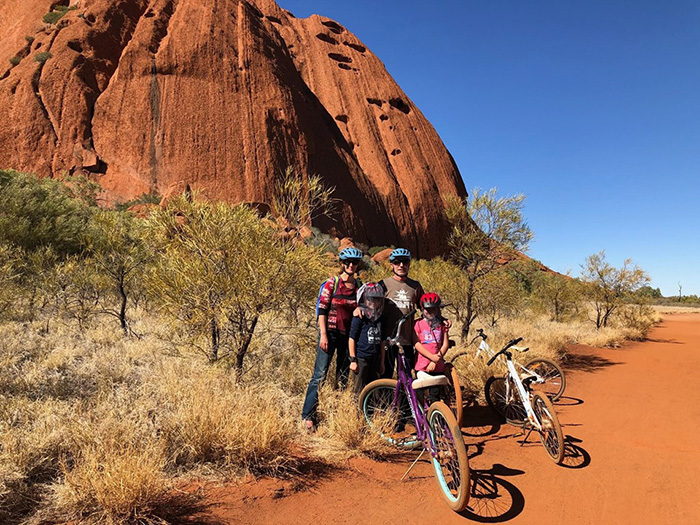 The Melrose family / Credit: ABC Darwin

Daryn Melrose, his wife and two daughters were driving from Gippsland to compete in the national minnow sailing championships when their car broke down in Tennant Creek.

The family was stranded on the side of the road along with their trailer containing two small boats.

Rodney Sims, who lives about 600 miles from where the family had broken down, was on his day off and scrolling through Facebook when he saw a post by ABC Darwin about the stranded family.

"About 30 years ago, strangely enough, I was in a similar situation with a broken-down car and someone helped me out … this was my time to give back," Sims told ABC News.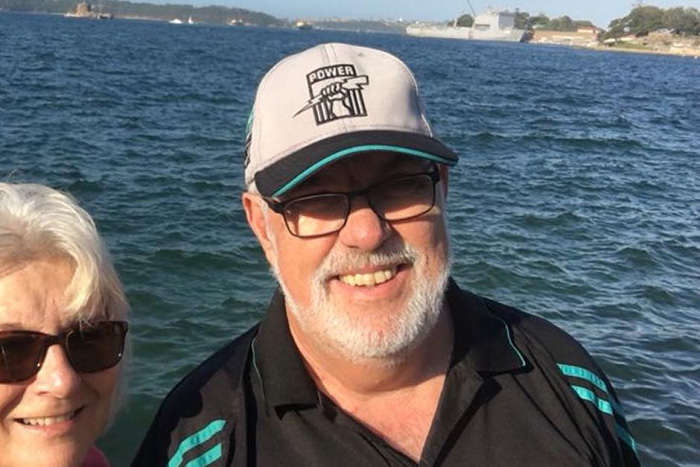 Rodney Sims / Credit: ABC.net.au

Sims left his home late Friday night, met up with the family in Tennant Creek, and had them in Darwin on Saturday in time for the race.

"He drove all the way down to us, hooked up the trailer, and drove us all the way back to Darwin," Melrose said.

"My daughters and I could not be more grateful for his efforts. They got here on time and are hoping for podium finishes after their competitions.

Territory folk are incredibly special."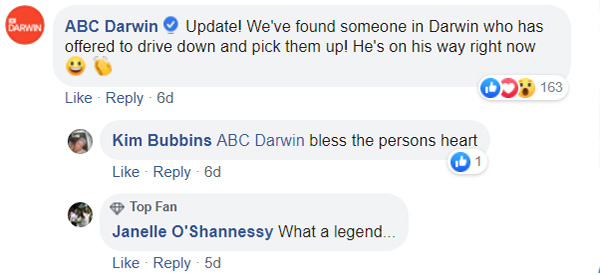 Credit: ABC Darwin

While the family arrived in time for the competition, their car was left behind.

"Hopefully the car will arrive in Darwin some time today and get taken to a mechanic," Melrose said. "It was more important to get the girls and the boats up here in time for their race. The car will have to wait."
Please consider making a donation to Sunny Skyz and help our mission to make the world a better place.