Internet
Man Whose Dad Walked Out On Him As A Child Makes and#039;How Toand#039; Videos For People Without Dads
Man Whose Dad Walked Out On Him As A Child Makes 'How To' Videos For People Without Dads
May 23, 2020

A father whose dad walked out on his life when he was just 12 years old launched a YouTube channel where he makes instructional videos on basic tasks that everyone should know how to do.

In 6 short weeks, more than 1.7 million people subscribed to his channel.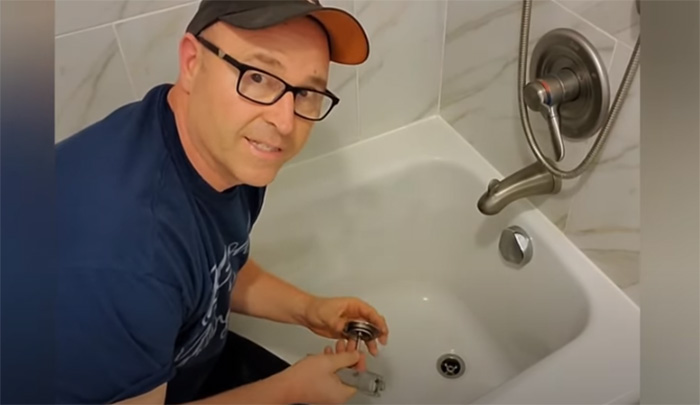 Rob Kenney

Rob Kenney launched the channel "Dad, How Do I?" on April 1, 2020. He releases a new video every week teaching young adults how to do basic tasks like changing a tire on a car, how to unclog a sink, and how to iron a dress shirt.

Kenney, a father to two children, never expected his channel to blow up the way it did in such a short amount of time.

Unable to respond to the thousands of messages he receives, he made a "thank you" video to show his appreciation.

"I've been a little bit of an emotional wreck today, a little overwhelmed by all the amazing stories that you've shared with me," he said. "I just have such a heartfelt thank you."

Kenney said his intention was to help "maybe a few people" with not only how to fix things, but also to how to manage your life as an adult.

"I know that the internet can be toxic," he says, "it just shouldn't be that way. We need to be kind to each other."

You can view and subscribe to his channel here.
Please consider making a donation to Sunny Skyz and help our mission to make the world a better place.