Internet
Mesh Nets Are Helping Reduce Pollution In Australia
Mesh Nets Are Helping Reduce Pollution In Australia
February 14, 2020

A city in West Australia has started putting netting over drainage pipes to reduce pollution.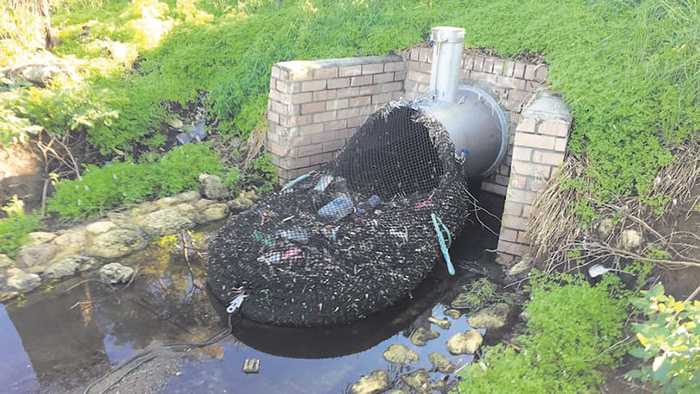 Credit: City of Kwinana

The City of Kwinana has hailed the trial of drainage nets a success as it continues its journey towards less waste and increased sustainability.

The nets were first installed at just two locations in an effort to reduce trash from drainage systems within the city, particularly in areas where road drainage is discharged into public open spaces and reserves.

During the trial that lasted a few months, 370kg of debris consisting of food wrappers, plastic bottles, sand and tree leaves was cleaned out of the nets.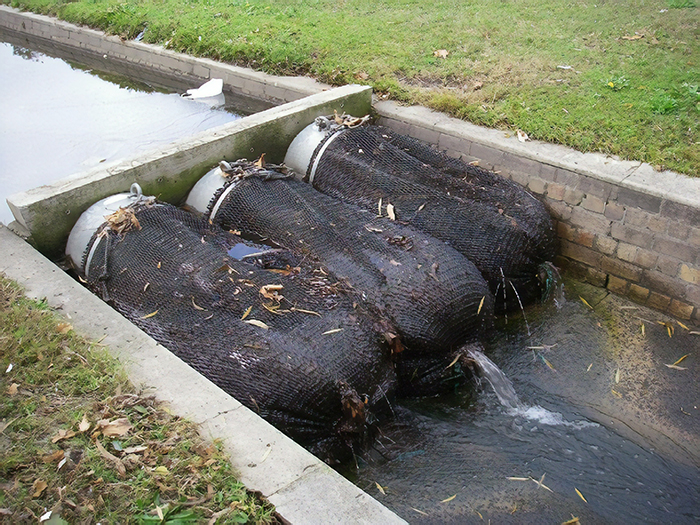 Credit: City of Kwinana

Once collected, it was sorted and any biowaste such as leaves and twigs were turned into fertilizer.

Other garbage was either recycled or disposed of alongside the regular waste bin collection.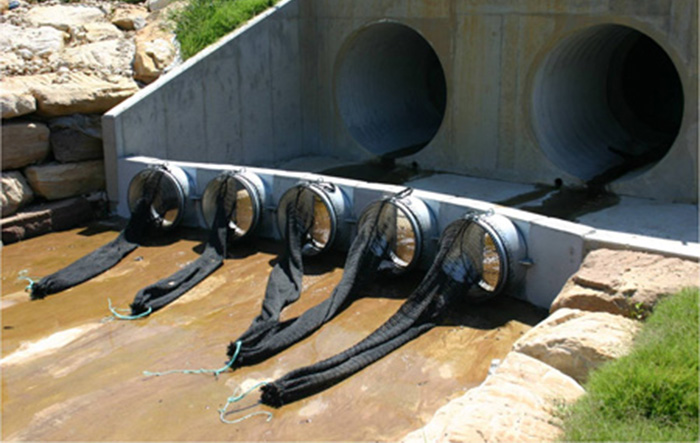 Credit: City of Kwinana

No animals were trapped in the nets and officials say the scheme is surprisingly inexpensive.

The nets cost Kwinana just under $20,000 Australian dollars.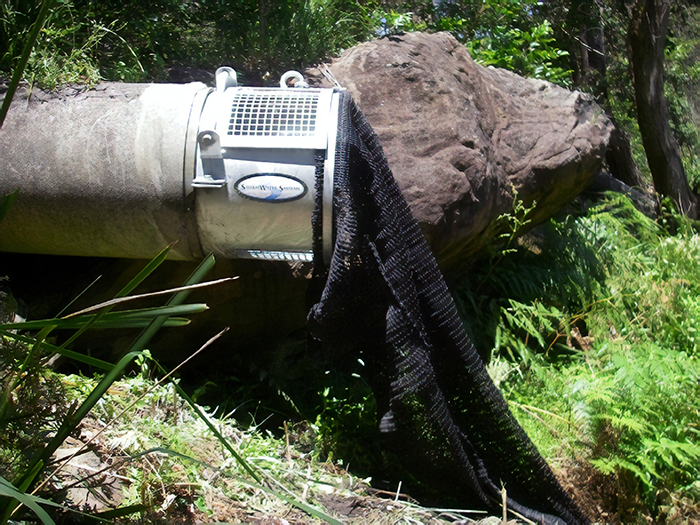 Credit: City of Kwinana

"The success of the post goes to show how important it is for government at all levels to really start to focus on environmental initiatives such as these and realize that small actions can have big impacts," Kwinana Mayor Carol Adams said.
Please consider making a donation to Sunny Skyz and help our mission to make the world a better place.