Gossip
More Than Just Roommates? Avril Lavigne and Ryan Cabrera Go Shopping Together
By
|
and refueled their dating rumors as they were spotted shopping together in West Hollywood on Monday, January 25. The "What the Hell" singer and her longtime friend seemed to be in good spirits as they were all smiles while picking out lighting fixtures in the shop.
The Canadian singer wore a pair of short denim pants and a black sheer skeleton shirt which flashed her neon bra. She completed her boyish look with a pair of gray boots, reflective sunglasses and some bracelets on her wrist. Meanwhile, Cabrera opted for a simple look wearing a black T-shirt and a pair of dark green pants. They were seen reading some catalogs and talking to a shopping assistant before leaving the venue and driving off in a white Mini Cooper.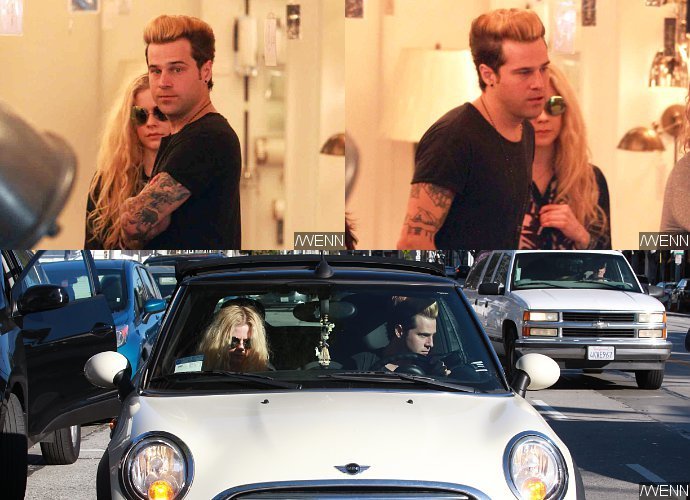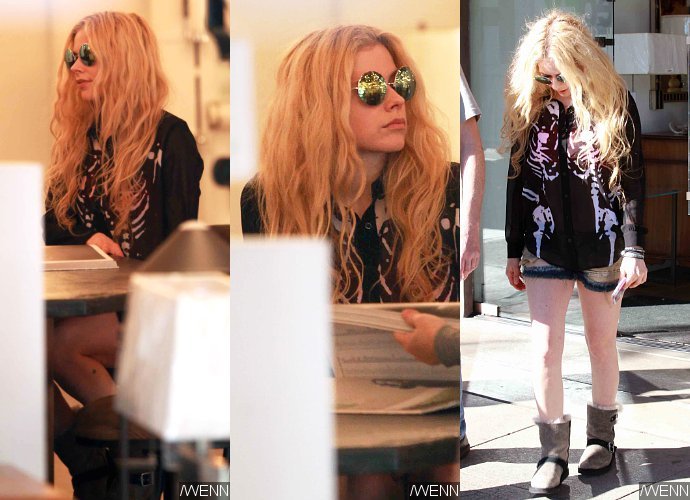 Avril invited Ryan to move in to her home after her ex-husband Chad Kroeger moved out in September 2015. The singers have since been spotted together several times, like when they attended in Beverly Hills back in October 2015.
Following the outing, they were rumored dating, but Ryan immediately clarified through Twitter that they're just "roommates." However, an insider said that the two were definitely more than friends.
© AceShowbiz.com