Internet
Neighborhood Throws Parade For Man Who Beat Both Coronavirus And Cancer In 6 Months
Neighborhood Throws Parade For Man Who Beat Both Coronavirus And Cancer In 6 Months
April 20, 2020

A neighborhood in Indianapolis threw a homecoming parade for a man who beat both Coronavirus and cancer in six months.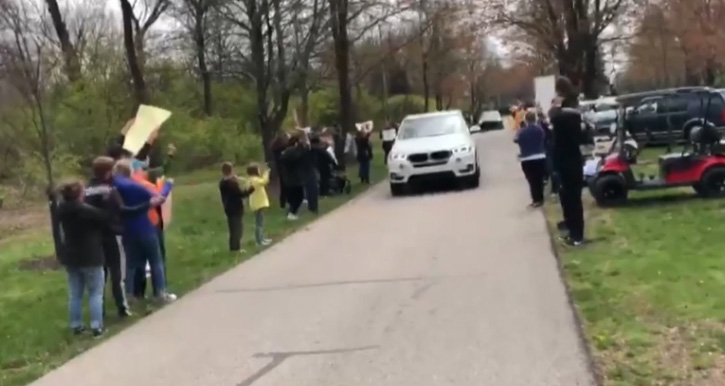 Credit: WTHR

Paul Lee, 48, was diagnosed with prostate cancer in 2019 and finished radiation in November.

Just a few months later he was suddenly struggling with an unknown illness that would later be identified as COVID-19.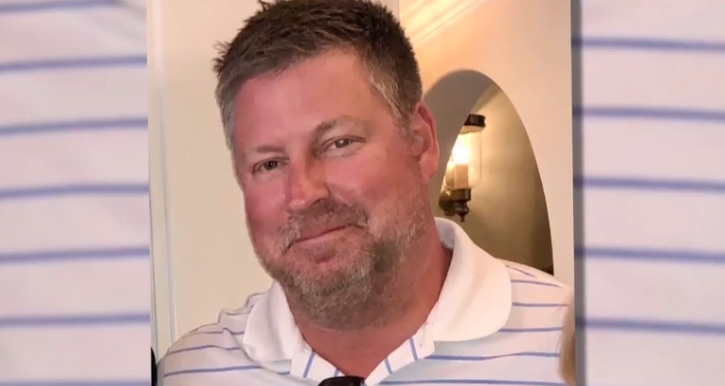 Paul Lee / Lee family photo

On March 24, Paul went to the hospital for flu-like symptoms that kept getting worse. He had to be put on a ventilator.

Paul spent three weeks in the hospital fighting the disease.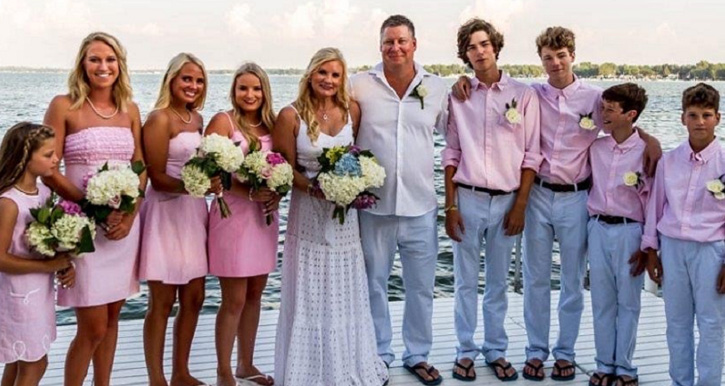 Paul's wife, Julie, and their blended family of eight children couldn't see him; in fact they had to stay home and quarantine.

While neighbors and friends pitched in to make dinner or pay for food delivery services, the Lee family tried to cope by putting up pictures of Paul.

"All around the house, on my bed, on my phone, on my iPad, just because I missed him so much and I just wanted to see his face," an emotional Julie explained.

She was only able to FaceTime Paul a few times while he was in the hospital.

After several close calls, Paul got to come home on Thursday, April 16.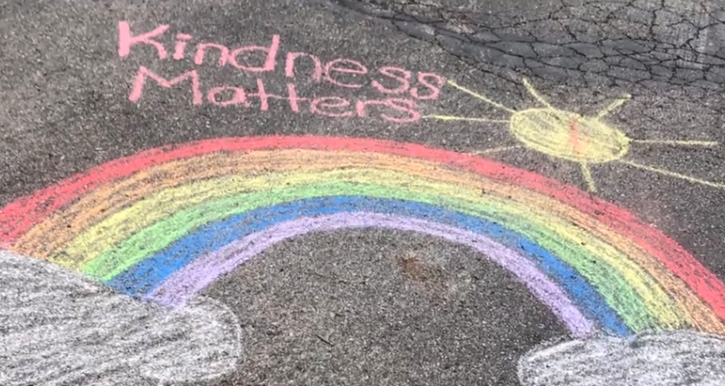 Lee family photo

Neighbors were ready, including Karen Cumings, who helped organize a homecoming parade. "I said 'we've got to do something for Paul. We need to give him a ticker tape parade or something that's going to make him feel better and welcome him back home because he deserves it after struggling with cancer originally and now the coronavirus'," Karen told WTHR.

Neighbors held signs and cheered as Paul returned home.

"It was overwhelming, but overwhelming in a such a happy, happy way," Julie said.
Please consider making a donation to Sunny Skyz and help our mission to make the world a better place.