Internet
New Jersey Police Officers Are Delivering Groceries To The Elderly
New Jersey Police Officers Are Delivering Groceries To The Elderly
March 19, 2020

Senior citizens face a potentially life-threatening risk if infected with Coronavirus, so police officers in New Jersey are doing their part to keep them safe.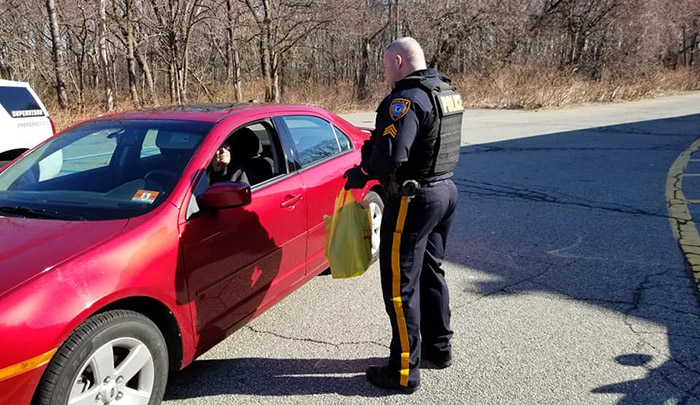 Credit: Sayreville Police Department

The Sayreville Police Department is delivering groceries to the elderly who are running low on supplies.

"Today we were able to help many Senior Citizens who were running low on supplies," the department wrote on Facebook. "It is a reassuring feeling when everyone in the community comes together and supports eachother. We also want to thank all of those in our Facebook community who have offered to help."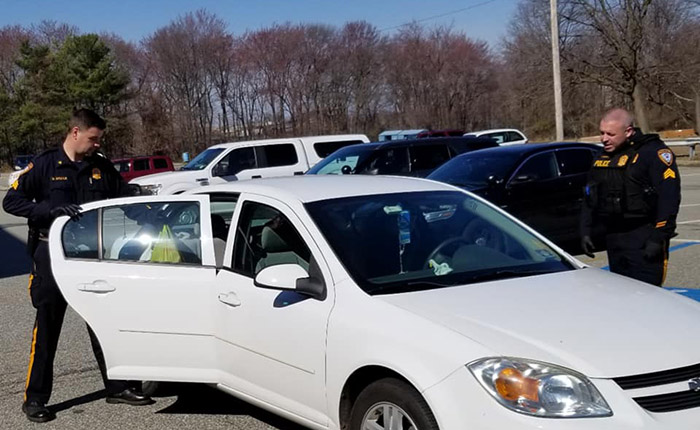 Credit: Sayreville Police Department

So far, 80 percent of the deaths from COVID-19 are people over the age of 65.

"It's scary for them to even come out of the house," Lt. James Novak said. "We saw the issue and we worked with some local food pantries and just said 'hey, how can we help'?"

A majority of the food delivered was donated by local nonprofits.

"We want to thank the Sayreville Care and Share food pantry, Our Lady of Victories food pantry, and The First Presbyterian Church of Sayreville for all of your donations," the department added.
Please consider making a donation to Sunny Skyz and help our mission to make the world a better place.