Internet
One Man Is Hosting 15 Super Bowl Parties For The Homeless
One Man Is Hosting 15 Super Bowl Parties For The Homeless
February 2, 2020

Three years ago, Meir Kalmanson threw a Super Bowl watch party for the homeless.

This year, he's hosting 15 parties across the US.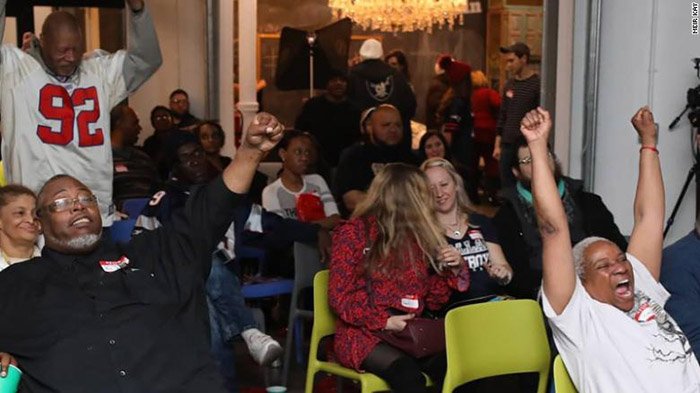 Credit: Meir Kalmanson

Around the Super Bowl in 2017, Kalmanson noticed a homeless man's sign that really caught his attention.

"He was holding a cardboard sign and on it said, 'I don't want anything to eat. I don't want to drink. All I want is to be seen. I want to talk to somebody,"' Kalmanson told CNN. "That just hit me in the gut."

So, he brainstormed what he could do to help that man and others.

"Super Bowl is this unofficial holiday in the US," Kalmanson said. "There's all this stuff going on for those who are experiencing homelessness around Christmas and Thanksgiving but nothing for the Super Bowl. So, I figured, it's a good time to jump in and try to connect the people who may feel a bit more lonely than usual."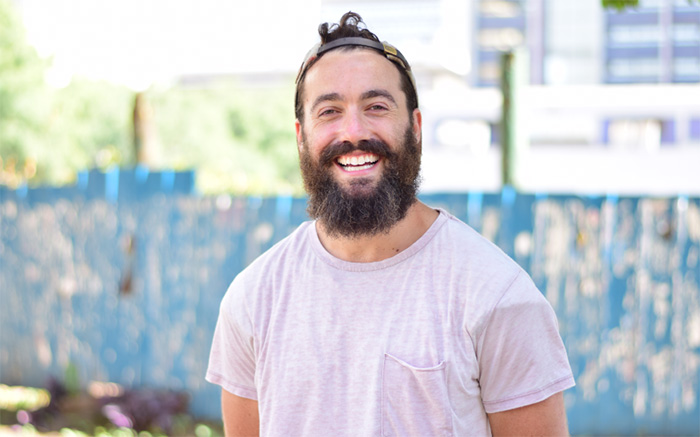 Meir Kalmanson (Kay)

Kalmanson introduced himself to half a dozen homeless men living on the streets in New York, bought them all football jerseys and took them to a friend's party at a rooftop bar.

"We had our first Super Bowl party, which was soon to be a Super Soul Party," he recalled. "It was unbelievable."

He posted a video of the Super Bowl party on YouTube and started a movement. Volunteers reached out from all over the country, wanting to get involved.

Kalmanson launched the nonprofit Super Soul Party, and he is partnering this year with homeless shelters and individuals in at least 15 cities across the country to host events around tonight's matchup.

"With the support of our generous partners, donors, and volunteers, Super Soul parties are making a difference in the lives of countless homeless people," the website states. "Our events feature hot buffets, cold drinks, clothing drives and of course the big game."
Please consider making a donation to Sunny Skyz and help our mission to make the world a better place.