Police Officer Breastfeeds Abandoned Newborn Found At Construction Site
June 6, 2018

A police officer in India is being praised by many for breastfeeding an abandoned baby who was "in bad shape".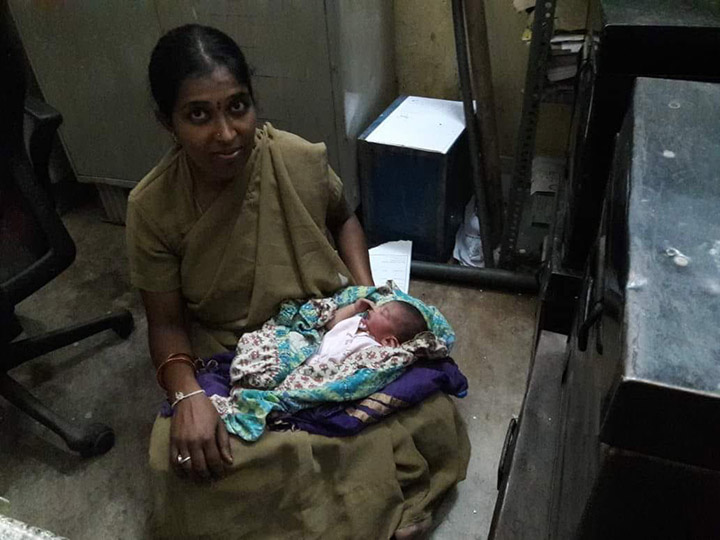 Credit: Twitter / Atul Chaturvedi

The baby was discovered wrapped inside a plastic bag and left abandoned near a construction site in Bengaluru's Electronic city, reported The Hindu.

"The baby was in bad shape. He was covered in blood, and the umbilical cord was wrapped around his neck," Assistant Sub-Inspector Nagesh R told The Hindu.

Policewoman Archana, a mother to a three-month-old boy who had recently returned to work after her maternity leave, picked up the baby and breastfed him.

"I just couldn't bear it," Archana told The BBC. "I felt like my child was crying and I had to feed the baby."

The Karnataka Chief Minister said he was "deeply moved" by Archana's actions and plans to meet the police constable to express his gratitude.

The baby is now under the care of the Shishu Mandir, a children's home in Bengaluru.
Please consider making a donation to Sunny Skyz and help our mission to make the world a better place.