Internet
Police Officer Talks Suicidal Man Off Bridge By Offering A Hug
Police Officer Talks Suicidal Man Off Bridge By Offering A Hug
June 14, 2019

A police officer in Chandler, Arizona, saved a man's life by offering the man a much-needed hug.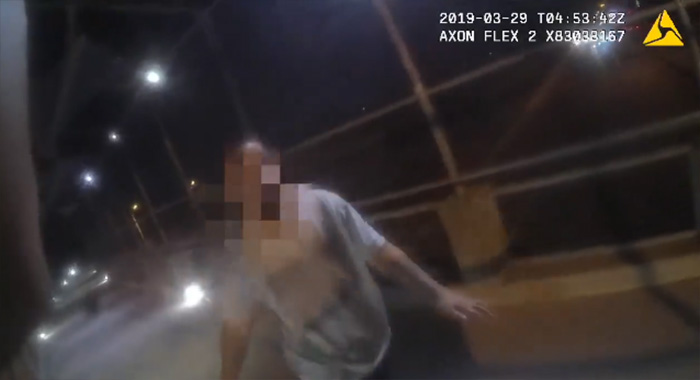 Credit: Chandler Police Department

The Chandler Police Department released footage of the incident in which a 26-year-old man climbed the railing on a bridge over Highway 101 with the intent to jump.

Officer A. Little arrived at the bridge and, after developing a rapport with the man, Officer Little was able to convince him to climb off the railing and back to safety.

"I'll hug you, man. I just want to talk to you. I swear," Little says in the video.

"Come give me that hug."

The man can then be heard crying as he hugs Officer Little.

Watch the video below.
Please consider making a donation to Sunny Skyz and help our mission to make the world a better place.