Latest
Reese Witherspoon Says She's Proud of Her Grey Hair and Wrinkles
By
|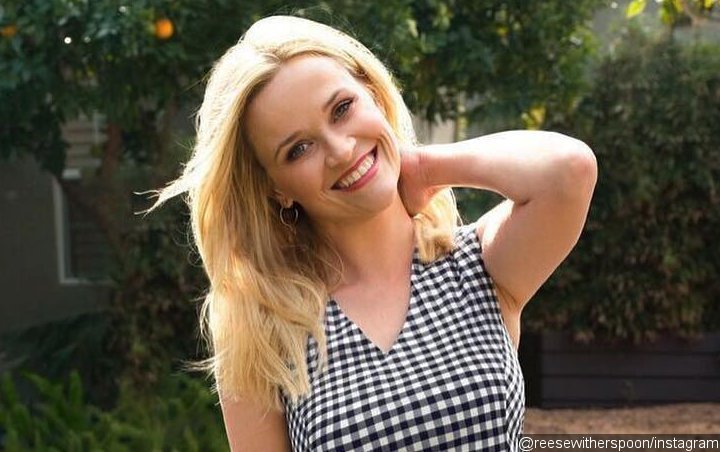 In a new interview, the 'Big Little Lies' actress stresses that her changing appearance is a testament to her life experiences as saying, 'I so prefer 43 to 25.'
AceShowbiz –
Reese Witherspoon is proud to embrace her grey hair and wrinkles because her changing appearance is a testament to her life experiences.
The "Big Little Lies" star admits she has no problem with the ageing process, because she wouldn't be the person she is today had she not gone through the highs and lows of her personal and professional lives.
"I have a point of view because I've been on this planet for 43 years, and I didn't feel that same way when I was 25," she explains to Allure magazine.
"I didn't have the same things to say. I'm 43 and I've had a whole bunch of experiences, and I can speak with a thoughtfulness about the changes I'd like to see in the world, and… I just feel like I earned that grey hair and my fine lines. I like 'em. I so prefer 43 to 25."
Although Reese doesn't freak out when she finds a strand of grey among her blonde locks, that doesn't mean she will be giving up her regular hair colouring appointments with her longtime stylist Lorri Goddard – even though they are incredibly time-consuming, taking "three hours" to complete "every seven or eight weeks".
The star, a mother of three, has also shared her secret to her luscious head of hair, and it's all down to prenatal vitamins: "One of my girlfriends told me she takes them even though she's not pregnant, so now I do, too," she says. "It makes my hair look better."
Next article


Find Out Why Meghan Markle and Kate Middleton Will 'Never Be Good Friends'