Internet
Regulars At A Steakhouse Left Their Entire Stimulus Check As A Tip To Help Employees
Regulars At A Steakhouse Left Their Entire Stimulus Check As A Tip To Help Employees
April 18, 2020

A struggling restaurant received a glimpse of hope after a customer tipped the staff their entire stimulus check.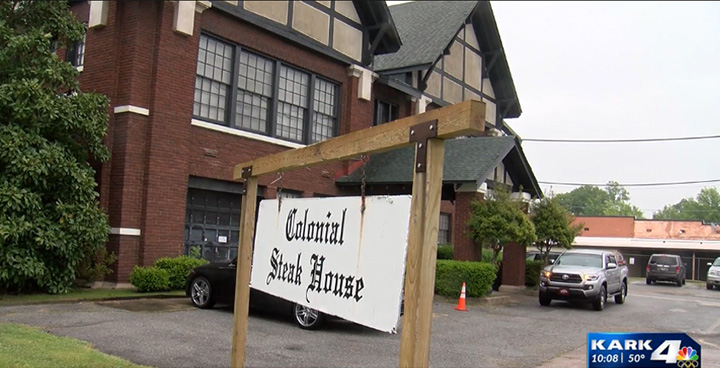 Colonial Steakhouse in Pine Bluff, Ark., has been in business for nearly 50 years. Right now the restaurant is only open 3 days a week for carryout.

"Things have been barely getting by but we are making it though," said Allison Hall, the General Manager at Colonial Steakhouse.​

Hall said regulars at the business picked up a to-go order and left the staff a huge tip.​

"She was just sobbing and saying it was their whole stimulus," said Dana Gateley, owner of Colonial Steakhouse.​

The $1,200 tip was enough for every employee, even the ones not working, to get $100.​

Hall said it couldn't have come at a better time.​ ​

Since restaurants can only do curbside pickup, Colonial Steakhouse had to cut down its staff from 12 to four people.​

"We've been open for a very long time, nearly 50 years so we're stubborn and we aren't giving up. We are not going to give up," said Hall.​
Please consider making a donation to Sunny Skyz and help our mission to make the world a better place.