Latest
Report: 'LHH: New York' Star Peter Gunz's Younger GF Is Pregnant, Expecting His 11th Child
By
|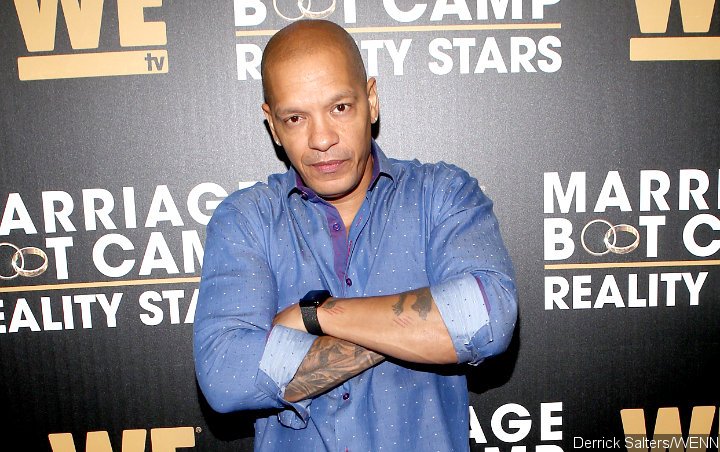 Following the baby rumors, it is said that the producer at the VH1 reality show reveals that the show is planning to give Peter, who is guest starring on the series, a promotion.
AceShowbiz –
Peter Gunz is reportedly going to be a dad once again. The 50-year-old reality TV star and musician is said to be knocking up his 19-year-old girlfriend, who is currently pregnant with his 11th child.
While Peter and his younger girlfriend, who is also his 6th baby mama, have yet to address the baby rumors, a producer at "Love & Hip Hop: New York" is said to be confirming the news. Talking to MTO News, the producer even reveals that the show is planning to give Peter, who is guest starring on the VH1 show, a promotion.
"We're considering re-adding Peter to the cast of 'Love & Hip Hop NY'," says the producer. "There's a recent development in his life that would be interesting to his fans."
This arrives after Peter's estranged wife Amina Buddafly hinted that he was planning to marry his much younger girlfriend. "You don't gotta show her to this mean world out here but u admit u dating a younger woman while you at the topic," she wrote in a comment when Peter was doing a live broadcast on Instagram. "Especially when u planning on marrying her while we haven't finalized the divorce."
She went on saying, "Yes peter needs to turn the papers into the courts but he hasn't. Meanwhile he engaged new lol."
Throughout the seasons, Amina had been feuding with co-star Tara Wallace over Peter, who is the father of their children. The drama started after Peter secretly married Amina when he was still in a relationship with Tara for more than a decade.
However, the women had decided to call a truce for the sake of their children. Tara even joined in on "the other woman" jokes as she promoted Amina's latest album, "Mother".