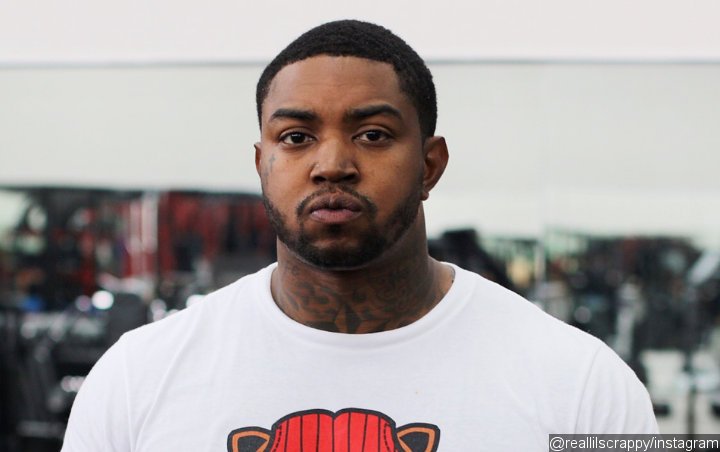 Police officials, however, allegedly say that the case can be reopened if someone dies.
AceShowbiz –
Lil Scrappy won't face charges over a car crash in which he broke his foot and left his friend in intensive care with serious injuries.
According to editors at TMZ, law enforcement sources have told the website they have closed their investigation into Scrappy's car crash, which took place on Sunday morning (June 03).
');(playerPro=window.playerPro||[]).push(i);})();
The "Love & Hip Hop" star was found almost unconscious following the crash in Miami, according to TMZ sources. Both Scrappy and his friend were found on the ground near the crumpled car when authorities arrived at the scene and neither could coherently explain what had happened.
The website reports police did not find any evidence of drugs or alcohol, and no other cars or witnesses were involved which led to their decision not to pursue criminal charges against Scrappy, who they believe was driving.
An earlier report alleged Scrappy's pal Ca$ino Roulette, fell asleep at the wheel.
Nearby surveillance footage captured the crash, which police claim shows Scrappy's car veering off the road, hitting a utility pole. The rap star has blamed it on exhaustion.
While he is currently in the clear, police officials told the website the case could be reopened if someone dies.
Scrappy's mother and wife are currently at the rapper's bedside as he recovers from surgery on his foot.
Next article


Cathy Dennis Hints Spice Girls Will Release a New Song