Latest
Rita Ora Pens Loving Tribute as She Mourns Grandmother
By
|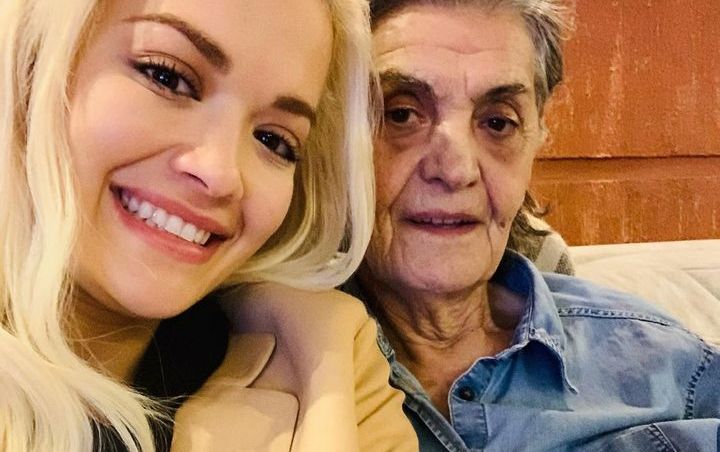 The 'How We Do' singer fondly remembers her recently-deceased grandmother Fatmush Bajraktari as 'the most glamorous, chic, hardworking, independent person.'
AceShowbiz –
Rita Ora's beloved grandmother Fatmush Bajraktari has passed away.
The "How We Do" singer, 29, took to Instagram on Saturday, June 13, 2020 to share the sad news with her followers, as she penned a loving tribute to "the most glamorous, chic, hardworking, independent person I ever met."
"Every day she would go for walks go and get her coffee with no help from anyone, she didn't want it," Rita shared. "She was so caring so strong and sooooo funny! My god did we laugh and when she would tell the truth she had no filter!"
"But she loved and cared with all her heart," she reflected. "I'm going to miss you everyday."
Signing off the note, the "Phoenix" star said, "Rest in peace next to grandad and I know you will be protecting us. Try not to party to much up there I'll get fomo (fear of missing out)! I love you nan. Xx. (sic)."
Rita's mother Vera also took to Instagram, where she shared a video of a huge bouquet of flowers in consolation of her loss.
"In remembrance of my mum #celebrating life #prayer #restinpeace," she added in the caption.