Internet
Ryan Reynolds And Blake Lively Donate $1 Million To Food Banks
Ryan Reynolds And Blake Lively Donate $1 Million To Food Banks
March 17, 2020

Ryan Reynolds and Blake Lively are donating $1 million to two major food banks during this Coronavirus pandemic.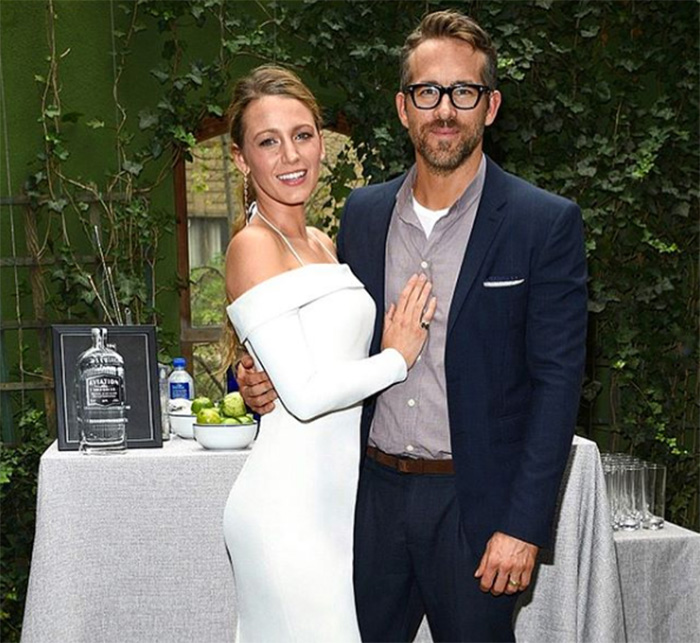 @vancityreynolds / Instagram

Reynolds announced that they will be donating the money to Feeding America and Food Banks Canada.

"Blake & I are donating $1 million to be split between Feeding America and Food Banks Canada. If you can give, these orgs need our help," the actor wrote on Instagram.



Feed America operates a network of food banks throughout the U.S. while Food Banks Canada does the same in Reynold's native Canada.

"We are so grateful for Ryan Reynolds and Blake Lively's extremely generous donation, and for all of the donations we've been receiving," Dan Nisbet, vice president of Major Gifts at Feeding America, told Variety. "The Feeding America network of 200 food banks is working tirelessly to aid and provide meal assistance to our most vulnerable neighbors — children, the elderly, families struggling with food insecurity and individuals facing job disruptions — throughout our nation during this unprecedented time. Generosity like theirs will make all the difference."

Reynolds also wrote in his tweet, "Take care of your bodies and hearts. Leave room for joy. Call someone who's isolated and might need connection."

Lively added: "Remember the love that can travel through all this. Communities are stepping up — shopping for the elderly, making lunches for children. We can all do something for one another, even if that's simply staying home."
Please consider making a donation to Sunny Skyz and help our mission to make the world a better place.