Latest
Shanna Moakler Confesses to Breaking Down Upon Learning About Coronavirus Diagnosis
By
|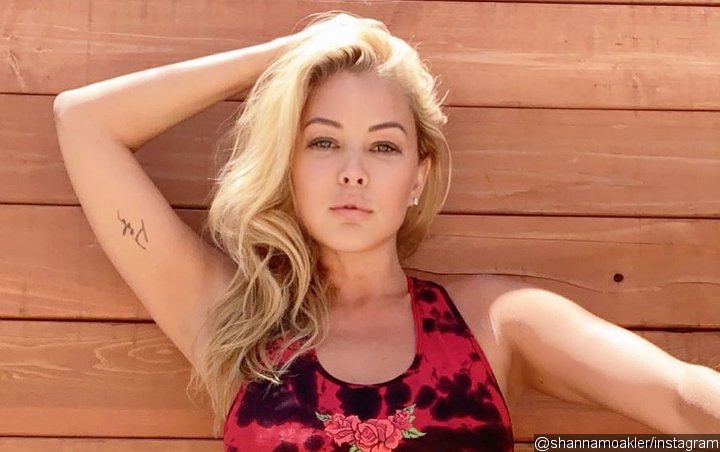 When talking about her health battle, the ex-wife of Blink-182's drummer Travis Barker admits she was very upset because she might have infected other people she was in contact with.
AceShowbiz –
Blink-182 star Travis Barker's model ex, Shanna Moakler, has tested positive for COVID-19.
The former Playboy Playmate revealed her test results in a series of videos posted on her Instagram Story on Thursday, July 02.
"I got my test results back yesterday and I am indeed COVID positive," she said. "They think I'm in around day seven."
Moakler got tested after falling ill over the weekend, adding, "I've had different symptoms from fever, chills, coughing," but she's determined to win her health battle with the help of her doctor and nutritionist."
Moakler also tells Entertainment Tonight, "My doctor feels that I'm kind of at the halfway mark. I'm actually feeling the best today than I've felt in a while, and I think my fever broke, so that is comforting."
"I'm not gonna lie, I cried (when I found out I had tested positive)… I think with all the media and the press, the fear of just hearing you're positive is scary."
And Shanna is urging everyone to follow the latest coronavirus guidelines to avoid feeling the way she does. "It's definitely very real," she says. "I would stay home as much as possible. I would wear a mask at any point in time you have to leave the house and continue to wash your hands and be diligent about protecting yourself."
"One of the biggest things for me that was very scary when I got it was that I was in contact with a lot of people, and the thought that I infected anybody else was very upsetting. I was very concerned that I could've put someone else's life in danger. So please take this very seriously. It is not fun and it affects everybody very differently."
Moakler reveals she is self-isolating away from her three children – two of which she shares with rocker Barker – adding, "I have to quarantine at home, alone. I can FaceTime with them. Clearly they all are getting tested as well, but you know, I think people forget that if you do get this, you're not allowed to be around anybody. You have to be alone, and being sick alone is never fun."
Barker has yet to comment on his ex-wife's condition.
Next article


'BIC' Star Charmaine on Backlash for Giving Newborn Splash Attack: My Dad Won't Talk to Me