Internet
Sia Went Undercover At Walmart And Paid For Peopleand#039;s Items
Sia Went Undercover At Walmart And Paid For People's Items
December 1, 2019

Sia stopped in a Walmart in Palm Springs, California, and surprised shoppers by paying for their groceries.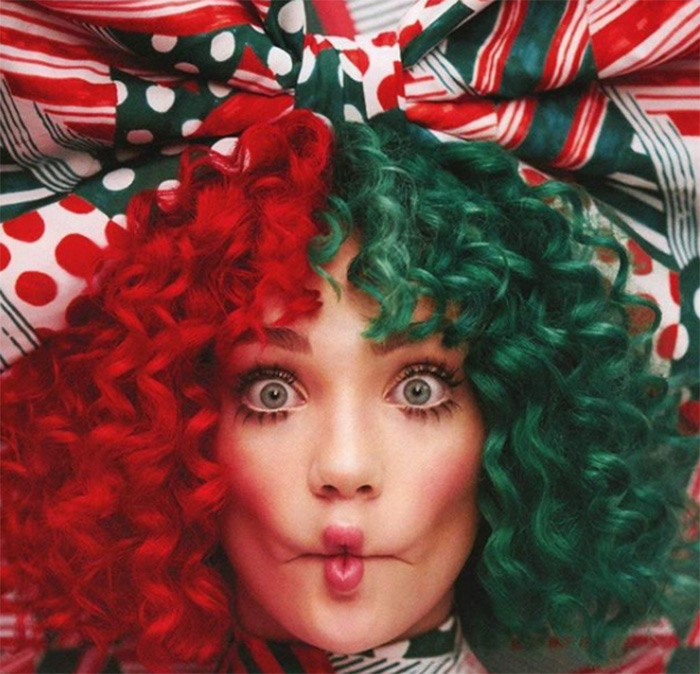 Sia / Everyday Is Christmas album

According to local news station KESQ, the pop star did not announce who she was, but claimed that her name was Cici and explained her generosity by saying that she had just won the lottery.

Her act of kindness later came to light on social media when photos and video emerged.

pic.twitter.com/3VCYJGF1GB


— WhoLeeOoh (@WhoLeeeeOh) November 28, 2019

So @Sia paid for my groceries today thank you so much!! The heart and beautiful soul you have for paying for everyone!! I'm sorry for telling everyone once I realized who you were !! But this kindness must be acknowledged!!! pic.twitter.com/p7CMvBBQyP


— Adri Buckles (@mexican_locaaa) November 28, 2019

Twitter user Adri Buckles apologized for spilling the beans once she realized that the mystery shopper was actually Sia.

"But this kindness must be acknowledged," she added.
Please consider making a donation to Sunny Skyz and help our mission to make the world a better place.