Internet
St. Louis Churches Erase Nearly $13 Million In Medical Debt For Families In The Community
St. Louis Churches Erase Nearly $13 Million In Medical Debt For Families In The Community
January 21, 2020

More than 11,000 families in St. Louis will learn this week that their medical debt has been paid off, thanks to donations from local churches.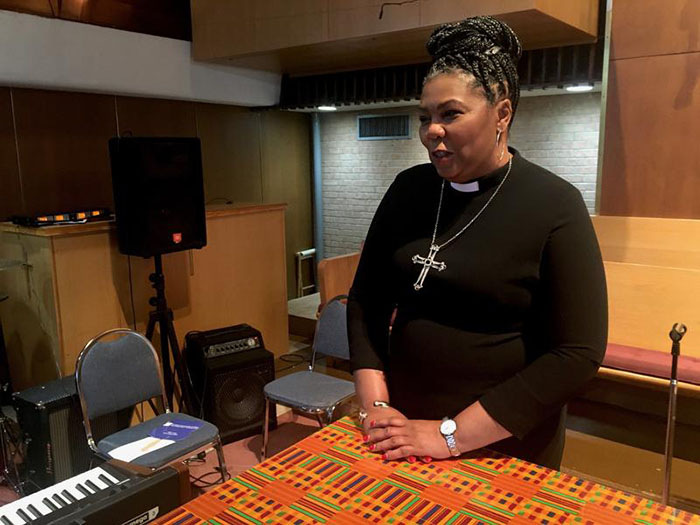 Rev. Traci Blackmon / St. Louis Public Radio

United Church of Christ congregations and the Deaconess Foundation announced they had purchased $12.9 million in medical debt for a fraction of the cost. They worked with the New York-based nonprofit RIP Medical Debt, which used the donations to purchase the debt from collectors.

"Please note that we only addressed those who are living at or below poverty — people who should not have to worry about the cost of health care anyway," Rev. Traci Blackmon told a gathering at Christ the King United Church of Christ.

"We hope this will be a shot of hope into our region, a shot of hope into our neighborhoods; we hope it will challenge and spur other denominations and other churches."

Fourteen UCC congregations raised about $60,000 and the Deaconess Foundation matched $40,000 for the campaign.

The donations bought out debt for families in 78 zip codes in the St. Louis region.

Blackmon said she plans to work with congregations in the Northeast and Deep South on medical debt-forgiveness campaigns.
Please consider making a donation to Sunny Skyz and help our mission to make the world a better place.