The End Of Plastic? New Plant-Based Bottles Degrade In 1 Year
May 17, 2020

A biochemicals company in the Netherlands hopes to kickstart investment in a pioneering project that plans to develop plastics made 100% from plant-based materials.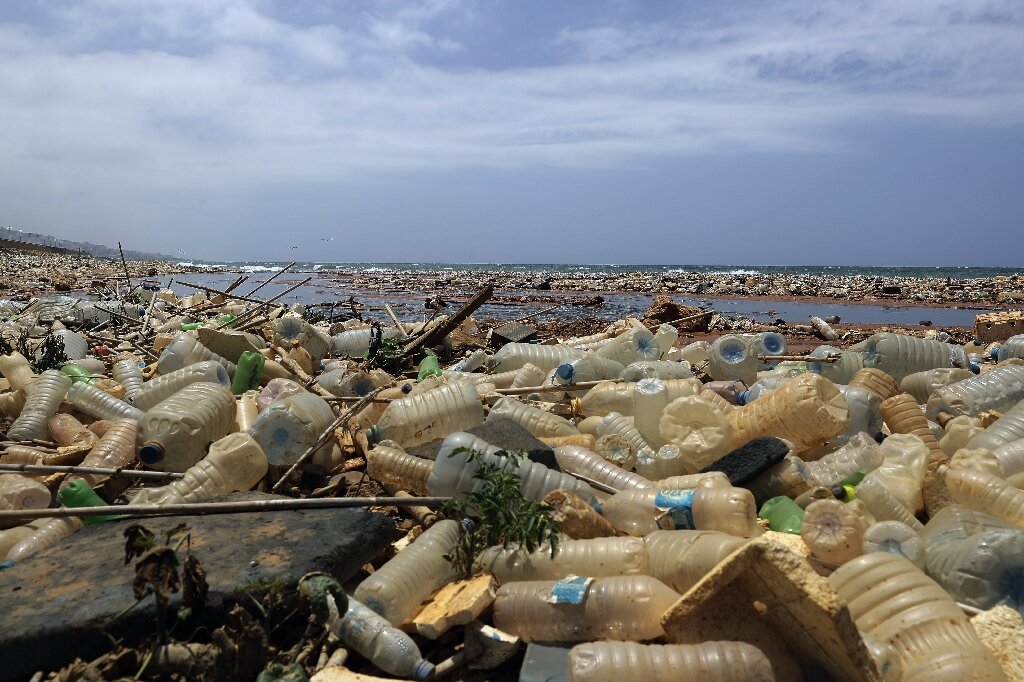 The initiative, devised by renewable chemicals company Avantium, has already won the support of Carlsberg and Coca-Cola.

Avantium's CEO, Tom van Aken, says he hopes to greenlight a major investment in the world-leading bioplastics plant in the Netherlands by the end of the year. The project, which remains on track despite the coronavirus lockdown, is set to reveal partnerships with other food and drink companies later in the summer.

"This plastic has very attractive sustainability credentials because it uses no fossil fuels, and can be recycled – but would also degrade in nature much faster than normal plastics do," says Van Aken.

Trials have shown that the plant plastic would decompose in one year using a composter, and a few years longer if left in normal outdoor conditions. But ideally, it should be recycled, said Van Aken.

Americans currently throw away 35 billion plastic bottles every year. Only about 25% of the plastic produced in the U.S. is recycled. That leads to a big problem given the fact that water bottles do not biodegrade, but rather photodegrade.

This means that it takes at least up to 1,000 years for every single bottle to decompose.

Avantium's plant-based plastic bottles are on pace to appear on supermarket shelves by 2023.
Please consider making a donation to Sunny Skyz and help our mission to make the world a better place.