Internet
The Hand Of God: Stunning Cloud Formation Appears Over Portugal
By
|
'The Hand Of God': Stunning Cloud Formation Appears Over Portugal
January 31, 2016

Earlier this week, the Portuguese were stunned by a unique cloud formation over the island of Madeira.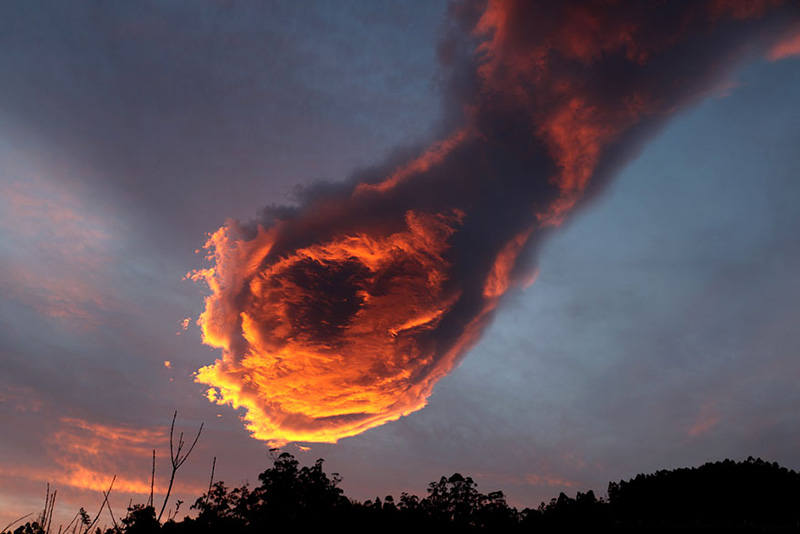 source

The bright orange cloud looked as if it was a burning clenched fist. Many have dubbed it "the hand of God."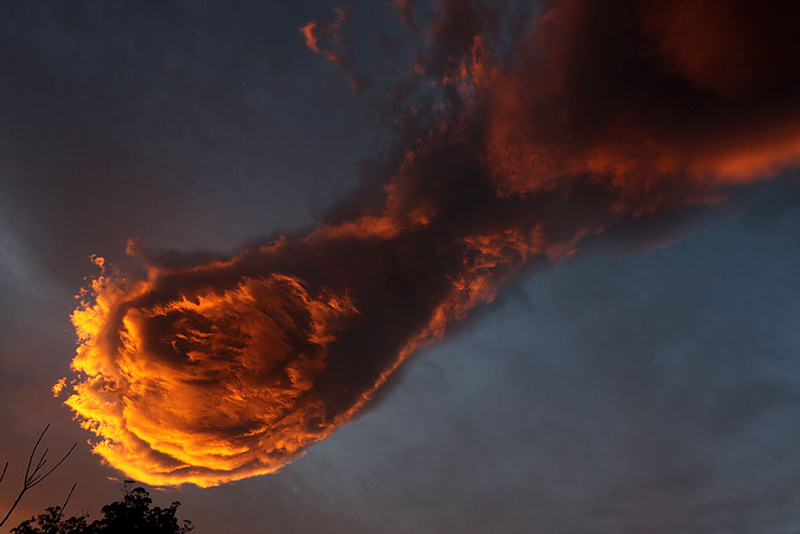 source

The cloud was spotted by weather blogger Rogerio Pacheco. His photos soon got attention on social media.

"As soon as I saw the sky, I was immediately intrigued and I just had to grab my camera to take photo," said Pacheco. "For me, the cloud looks like an outstretched hand with a fireball."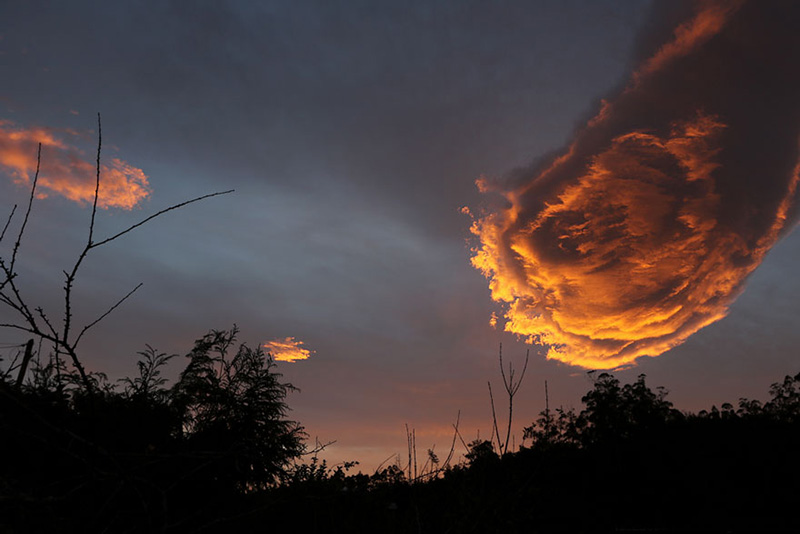 source

(h/t) bored panda.