Internet
The Internet Has Been Busy Photoshopping Donald Trump's Lips Onto Puffer Fish
By
|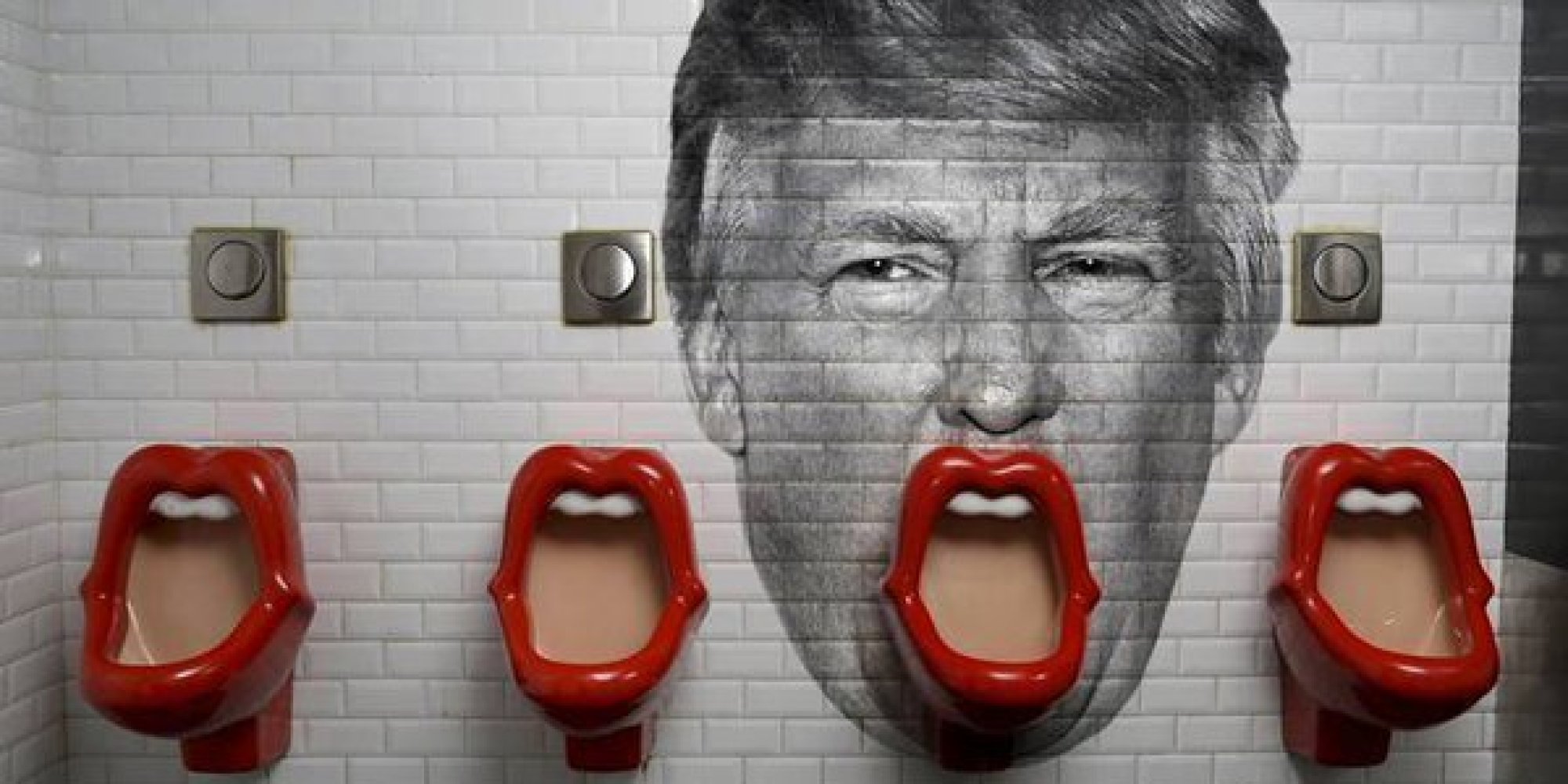 Source
The internet is always great at this sort of thing — and they have clearly hit another collective home run.
Donald Trump's lips on puffer fish is ridiculously awesome, and could not be more on the nose. Aside from the obvious reference to 'a puff of hot air', 'blowhard', etc., the lips are a perfect match.
But the photos are distrubing to some. In fact, one site called the images "straight out of one of Hieronymus Bosch's worst nightmares – and that guy had some pretty messed up thoughts at the best of times."
Of course they are referring to the prospect of Trump becoming our next president, but political persuasion aside, these puffer fish with his lips on them will totally make your day! 
Source 
Source 
Source 
Source 
Source 
Source
Source 
Source 
Source 
Source 
And how about a bonus video recap?
Source: Dorms