Internet
This and#039;Forever Dadand#039; Has Fostered More Than 50 Young Men Over The Last 12 Years
This 'Forever Dad' Has Fostered More Than 50 Young Men Over The Last 12 Years
November 25, 2019

A man in Brooklyn, NY, who calls himself a "forever dad" has fostered 52 young men in the past 12 years.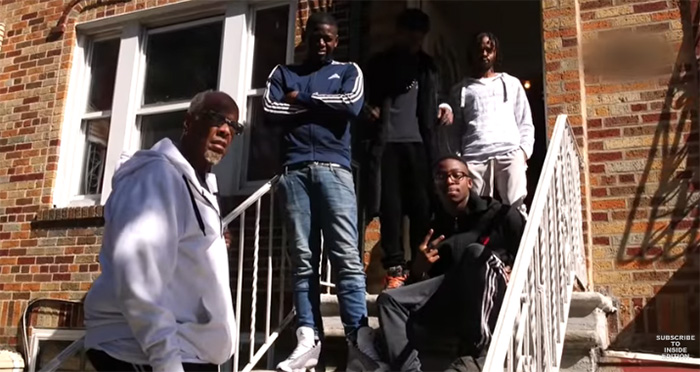 Guy Bryant didn't plan this route for his life, but after growing up in a household with parents who were constantly looking out for neighborhood kids, it was almost fate.

He took his first foster child in while working as a community coordinator for the Administration for Children's Services. While working his case, the two built a strong bond.

"One day he asked me 'would you consider being my dad?'" Bryant recalls.

Bryant was hesitant at first due to his own life circumstances, but eventually decided it was the best thing to do.

Since then he's taken in more than 50 young men. Many who have aged out of the system.

"He's the closest thing to a father figure in my life," says Dior Dillon, one of Bryant's current foster kids. "Before I came here I was doing a lot of crazy stuff because I didn't know what to do… When I came here, Mr B. opened another door for me."

Watch the video below.
Please consider making a donation to Sunny Skyz and help our mission to make the world a better place.