Internet
This Boy Wrote A Poem About His Autism. Now He Has A Publishing Deal
This Boy Wrote A Poem About His Autism. Now He Has A Publishing Deal
April 16, 2020

A 14-year-old boy's poem about Autism that touched the lives of millions of people is being turned into a children's book.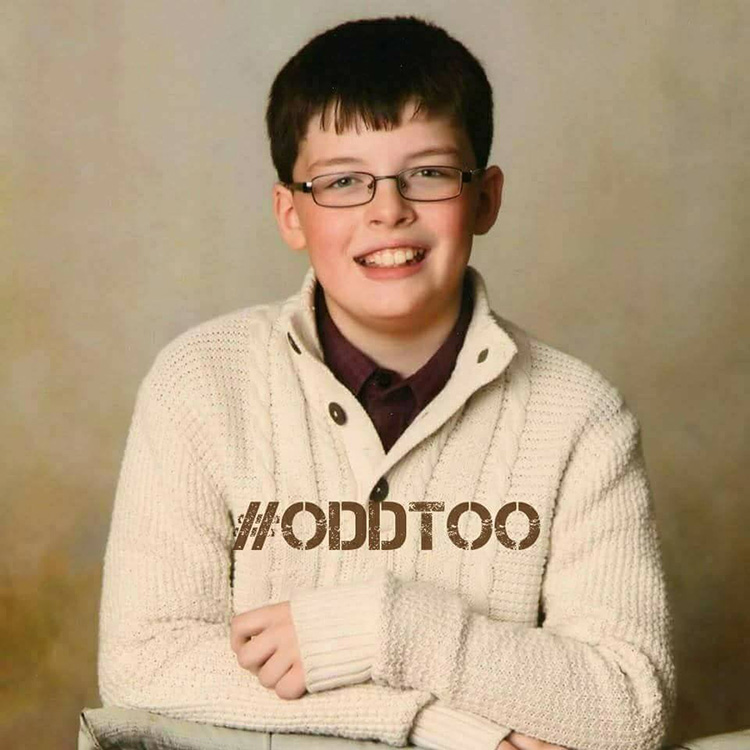 Benjamin Giroux #oddtoo

Benjamin Giroux, who was diagnosed with Autism at age 8, wrote the poem "I am odd, I am new" when he was 10 years old for a school assignment.

Benjamin's father, Sonny, said they kept him home from school on the day he was supposed to read his poem to the class.

"He felt that it wasn't good enough to read and that kids would laugh at him for sharing, ya know, his most personal feelings," Sonny said.

Benjamin's dad said the poem brought him to tears, and that's when he decided to share it on Facebook.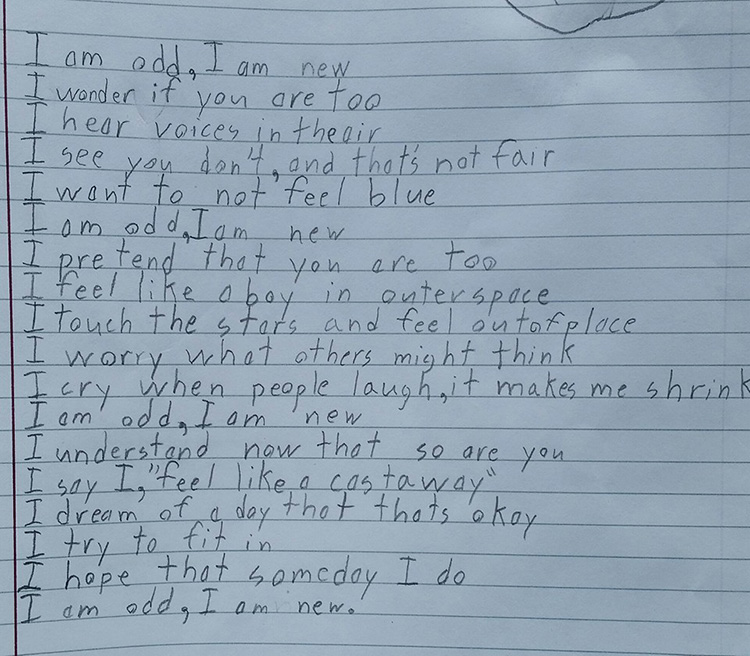 Benjamin Giroux #oddtoo

The poem has been read by millions of people, translated into more than 21 languages, and has even been turned into songs.

Shiffer Publishing is currently turning the poem into children's book.

"I'm really excited. I'm mostly excited to see if it gets into my school library," Benjamin said.

Watch the video below.
Please consider making a donation to Sunny Skyz and help our mission to make the world a better place.