Internet
Tyler Perry Pays For Seniorsand#039; Groceries At 44 Krogers, 29 Winn-Dixies
Tyler Perry Pays For Seniors' Groceries At 44 Krogers, 29 Winn-Dixies
April 9, 2020

Senior shoppers at 44 Kroger supermarkets across metro Atlanta got a wonderful surprise when they got to the register.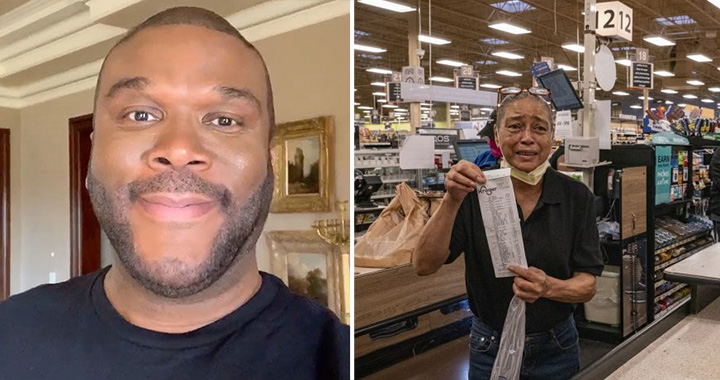 Kroger

After getting ready to check out, the shoppers were told that Tyler Perry had paid their grocery tab in full.

"We would like to join our customers in thanking Mr. Perry for his kindness and generosity during this unprecedented pandemic," said Felix Turner, the corporate affairs manager for Kroger's Atlanta division. "It was truly a pleasure to see our customers fill with joy and gratitude as the news spread throughout 44 stores across metro Atlanta."

The grocery store chain shared photos of a few of the customers learning that their carts were going to be free.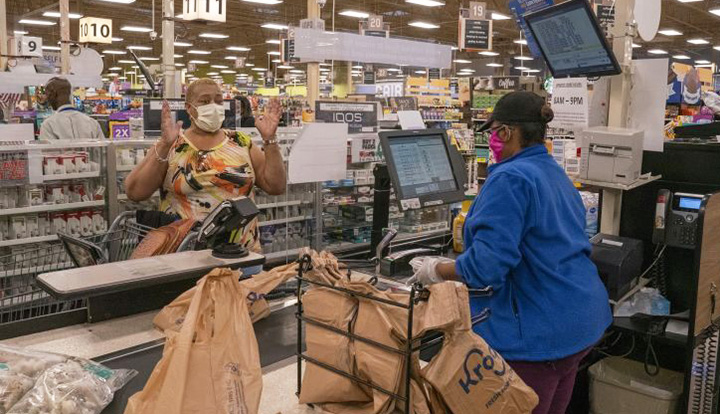 Kroger

But Perry did not stop there.

He also did the same gesture at all 29 Winn-Dixie stores in Louisiana Wednesday morning for thousands of elderly and high-risk customers.

My mom went to Winn Dixie this morning and as she went to check out they told her that Tyler Perry was paying for everyone in the stores groceries!! What a blessing he is!!! @tylerperry


— Connie (@ccbklein) April 8, 2020

Perry is also spreading the love to restaurant workers in Atlanta who are currently out of a job.

On Sunday, he left a $500 tip for each of the 42 out-of-work servers at a Houston's Restaurant on Sunday.

Perry, a big fan of the chain, left a total of $21,000!
Please consider making a donation to Sunny Skyz and help our mission to make the world a better place.