Internet
What Cher Is Doing For Residents Of Flint, Michigan, Is Absolutely Amazing
By
|
What Cher Is Doing For Residents Of Flint, Michigan, Is Absolutely Amazing
January 19, 2016

Cher has donated over 180,000 bottles of water to the town of Flint, Michigan, after learning that the residents haven't had access to clean water in over a year.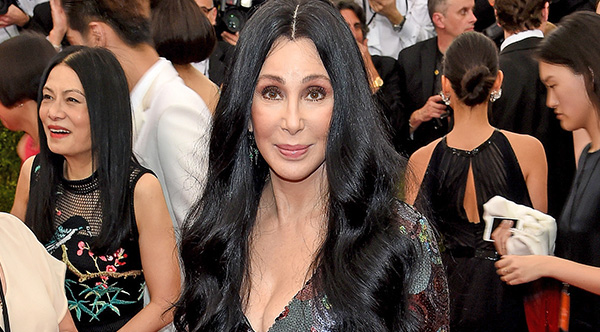 Photo credit: Jamie McCarthy / FilmMagic

Two years ago in an effort to save money, the state of Michigan decided to switch the city of Flint's water supply from Lake Huron to the Flint River, a notorious tributary that runs through the town. As it turns out, the town was being poisoned by lead, which was seeping into the water supply along with iron.

President Barack Obama on Saturday declared the town's water supply a federal emergency.

After reading about the catastrophic situation, Cher was moved to help the 100,000 residents with clean water. The singer partnered with Icelandic Glacial to donate 181,440 bottles of water.

The bottled water will reach The Food Bank of Eastern Michigan on Wednesday, January 20th. FBEM will then begin the process of distributing it to individuals in need. Most of the water, it is assumed, will be used for drinking, cooking, and washing.

"This a tragedy of staggering proportion and shocking that it's happening in the middle of our country," Cher said. "I am so grateful that Icelandic Glacial has come on-board to help the city of Flint. I cannot wait for the water to get there to help these people who have been poisoned because the water they've been getting out of their taps has been polluted for so long and remains that way without the state or the federal government stepping in with any substantial plan to resolve this problem."

(h/t) TrueActivist.com