When A Garbage Company Noticed An Elderly Customer Had Not Put Trash Out, They Called Her And Saved Her Life
May 15, 2020

Jake Bland, with Hometown Hauling in Louisville, Kentucky, noticed a woman hadn't put out trash in more than two weeks.

He knew something was off. So, Bland asked dispatch to call the customer.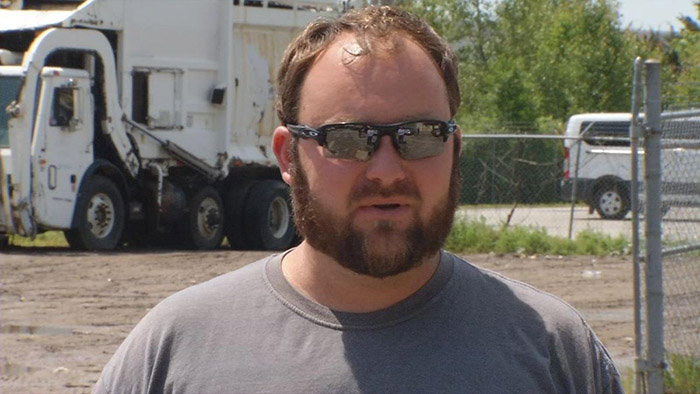 Jake Bland / Credit: WDRB.com

Bernice Arthur called the 90-year-old woman and discovered the heartbreaking reason she had no trash to put out.

"She just didn't have nothing to eat," Arthur said, "and that's why she had no trash to put out there."

For more than two weeks, the elderly woman had no way to leave her home or get groceries amid the COVID-19 pandemic. She was running out of food, and Hometown Hauling decided it wanted to help.

"She has no family, nobody," Arthur said. "I said, 'You do have a family now'."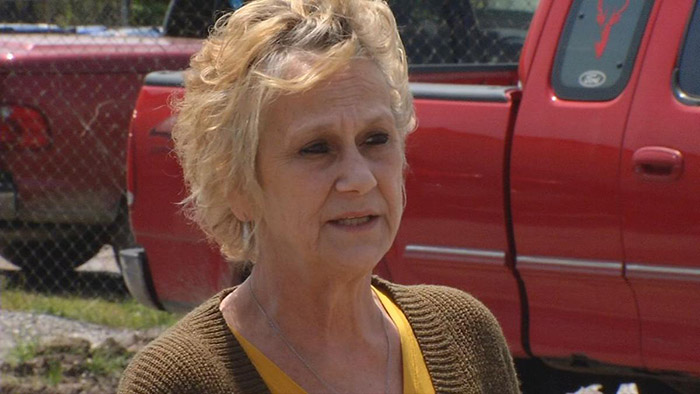 Bernice Arthur / WDRB.com

Bland helped compile a list of groceries and went shopping. He then personally delivered the groceries to the woman.

"It was even in a nice neighborhood," Bland said. "You never know what's going on in your neighbor's house."

Bland says he hopes this story serves as a reminder to check on loved ones in any way possible.

"Had we not reached out to her — she wasn't reaching out to anyone," Arthur said. "It taught me, regardless, check on them. Put something on their porch. Let them know."
Please consider making a donation to Sunny Skyz and help our mission to make the world a better place.