Internet
Wombats Are Digging Waterholes And Saving Other Animals During Australiaand#039;s Drought
Wombats Are Digging Waterholes And Saving Other Animals During Australia's Drought
February 7, 2020

Wombats in New South Wales are being hailed as heroes for burrowing down to underground soaks and supplying water to many animals hit hard by drought.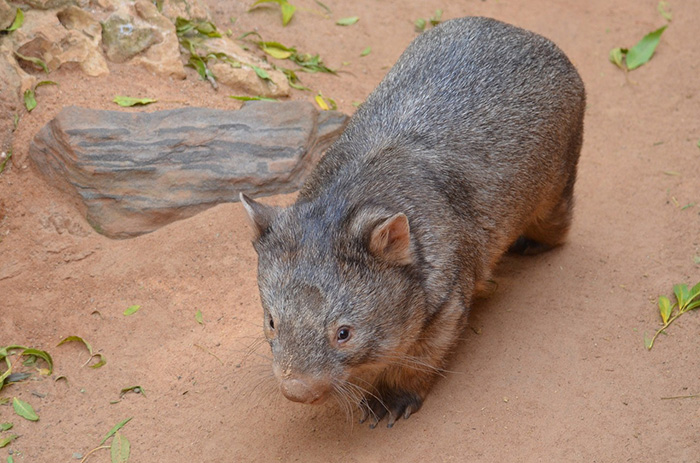 Wombat hero

The Hunter Region, also commonly known as the Hunter Valley, is about an hour north of Sydney. Some areas of the valley have had almost no rain for the past three years.

Wombats have proven to be very helpful for the survival of many native animals during this long running drought.

As part of Hunter Region Landcare's wildlife monitoring program, cameras were set up in Merriwa and aimed at some wombat waterholes.

The results are fantastic.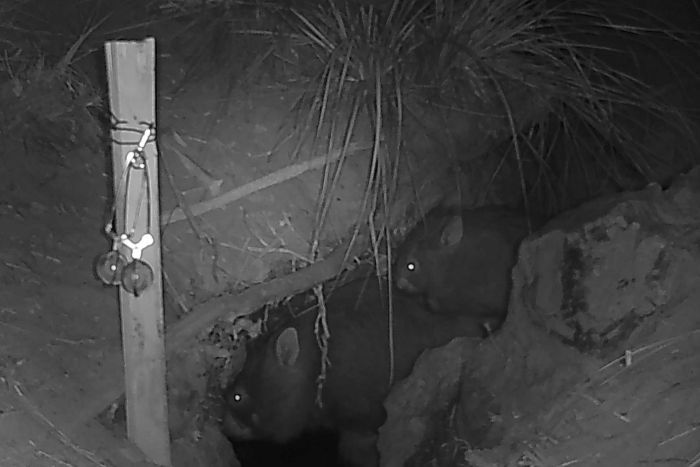 Credit: Hunter Region Landcare Network

Farmer Ted Finnie said a waterhole has been on his property for long time, but has recently grown larger as wombats dig deeper during the drought.

"And as the crater has dried out due to the drought, the wombats have burrowed to get closer to the water and so they've gone underground a little bit," Finnie told ABC News Australia.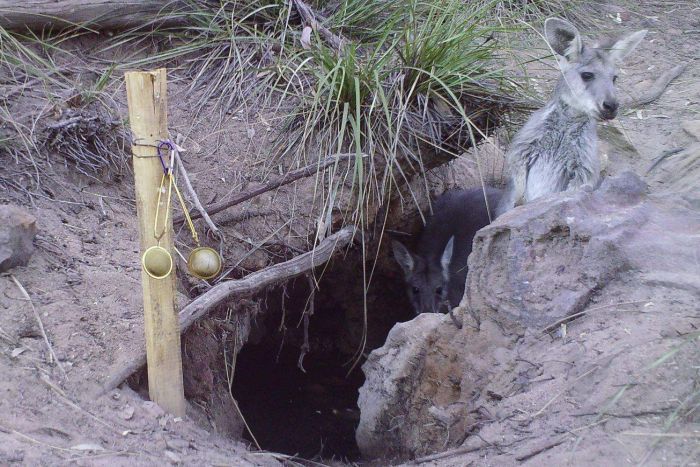 Credit: Hunter Region Landcare Network

Finnie said the "wombat soak" was often used by wombats, kangaroos, wallabies and wallaroos, but it was now vital to many more animals during the drought.

A camera trap recently set up by Hunter Region Landcare Network showed new species including birds, goannas, possums, echidnas, and even emus drinking from the soak.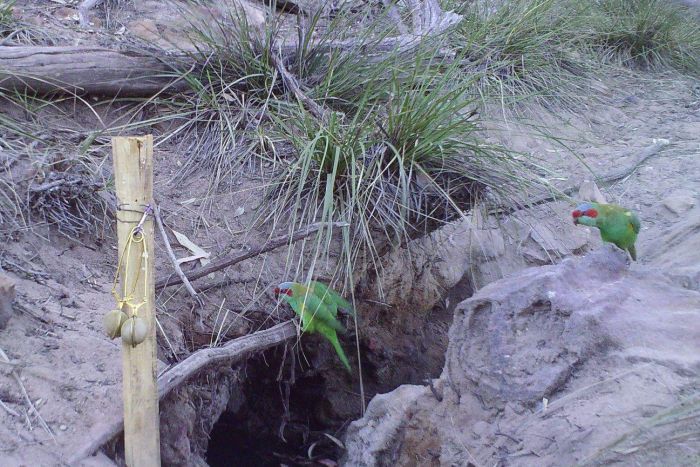 Credit: Hunter Region Landcare Network

Finnie says the animals had the hero wombats to thank.

"They're the ones keeping the hole open and accessible," he said.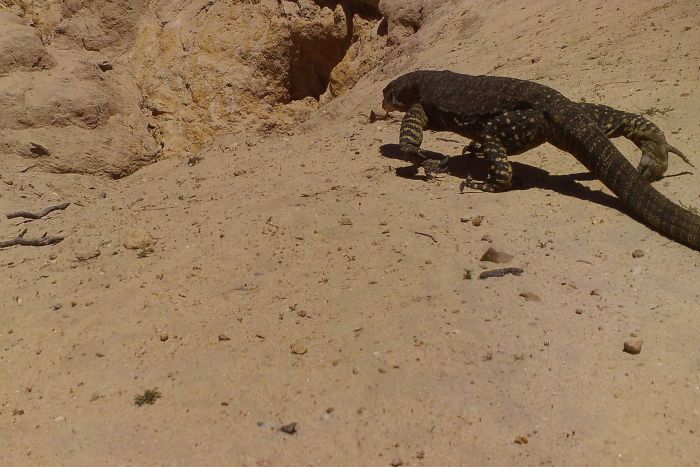 Credit: Hunter Region Landcare Network
Please consider making a donation to Sunny Skyz and help our mission to make the world a better place.