Internet
Zero Elephants Killed By Poachers In Over A Year At One Of Africaand#039;s Largest Wildlife Preserves
Zero Elephants Killed By Poachers In Over A Year At One Of Africa's Largest Wildlife Preserves
June 15, 2019

One of the largest wildlife preserves in Africa has made it a full year without a single elephant killed by poachers.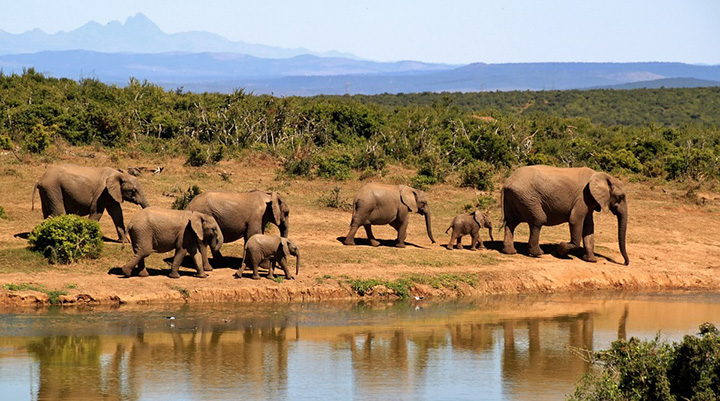 The Niassa reserve is an area larger than Switzerland and located in northern Mozambique.

Experts are calling this an extraordinary development considering thousands of the animals have been slaughtered in Niassa in recent years.

The turnaround has been credited to a rapid intervention of police force and more assertive patrolling and response by air. Members of the force are empowered to arrest suspected poachers, put together a case within 72 hours and submit it to the local prosecutor. Just being caught with a firearm is considered intent to hunt illegally with a maximum prison sentence of 16 years.

The last time an elephant in the Niassa reserve was recorded killed by a poacher was May 17, 2018.

"It is a remarkable achievement," James Bampton, country director with the Wildlife Conservation Society, told the Associated Press.

Bampton says after preliminary analysis of data conducted in October, he believes there are around 4,000 elephants in the reserve today. One year ago, he estimated that fewer than 2,000 elephants remained in Niassa.
Please consider making a donation to Sunny Skyz and help our mission to make the world a better place.